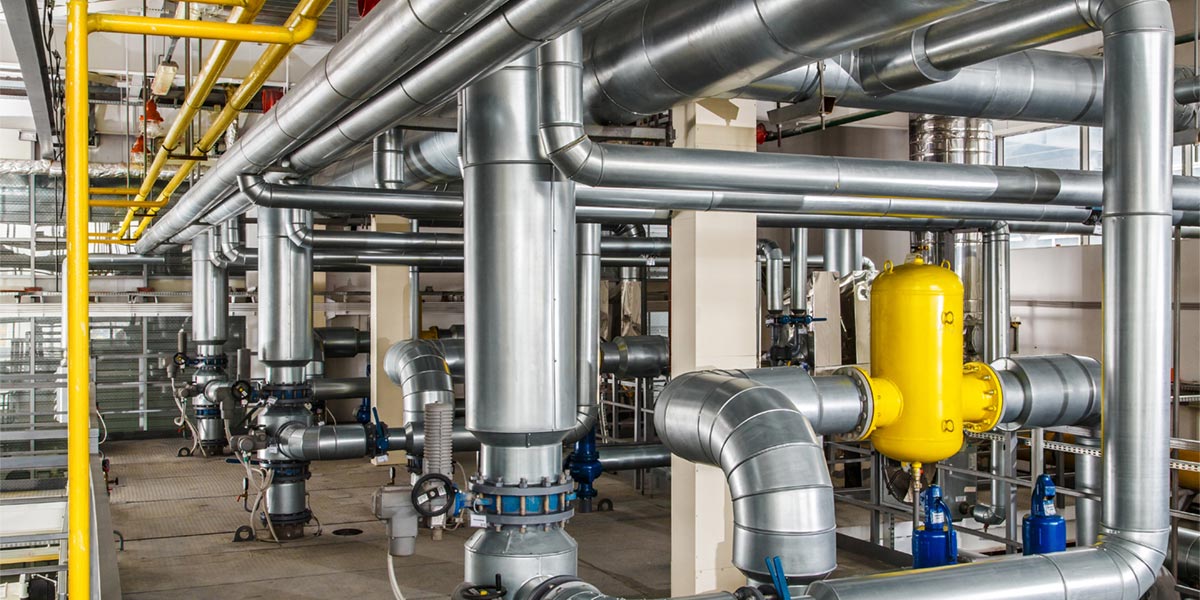 Prepare to be a Maryland Certified Stationary Engineer at AACC. If you have experience in facilities maintenance, HVAC systems or boiler maintenance and would like to prepare for the Maryland Board of Stationary Engineers licensing exam, then you will want to consider this important exam preparation training from AACC. Stationary engineers and boiler operators control and maintain ventilation and air systems, including boilers, chillers, air-conditioning and refrigeration equipment, condensers and compressors, and the Maryland Board of Stationary Engineers requires all people providing stationary engineer services in Maryland to be licensed.
What courses will I take?
OPA-355 Maryland Stationary Engineer Certification
What credentials can I earn?
Upon successful completion, students will earn an AACC continuing education certificate and will be prepared to take the Maryland Board of Stationary Engineers licensing exam. To receive the certificate, submit a Student Application for a Continuing Education Certificate to the Continuing Professional Education office.
What is the job outlook?
Maryland stationary engineers and boiler operators earn a median annual salary of approximately $56,000 per year, with the job market expected to grow by 5 percent through 2027. Continued commercial and industrial development will increase the amount of equipment that needs to be operated and maintained. Automated systems and computerized controls are making newly installed equipment more efficient, but experienced workers will be needed to maintain and repair these complex systems.
Source: Emsi 2018.4
What will it cost?
$332 per course, for Anne Arundel County residents, including tuition and fees
What are the requirements?
Students must be at least 16 years old; however, to be successful, you will need experience in HVAC systems or boiler maintenance.
How do I enroll?
Register online, in person, by fax or mail. Use certificate code CE.ST.-ENGR-PREP.
Related Studies