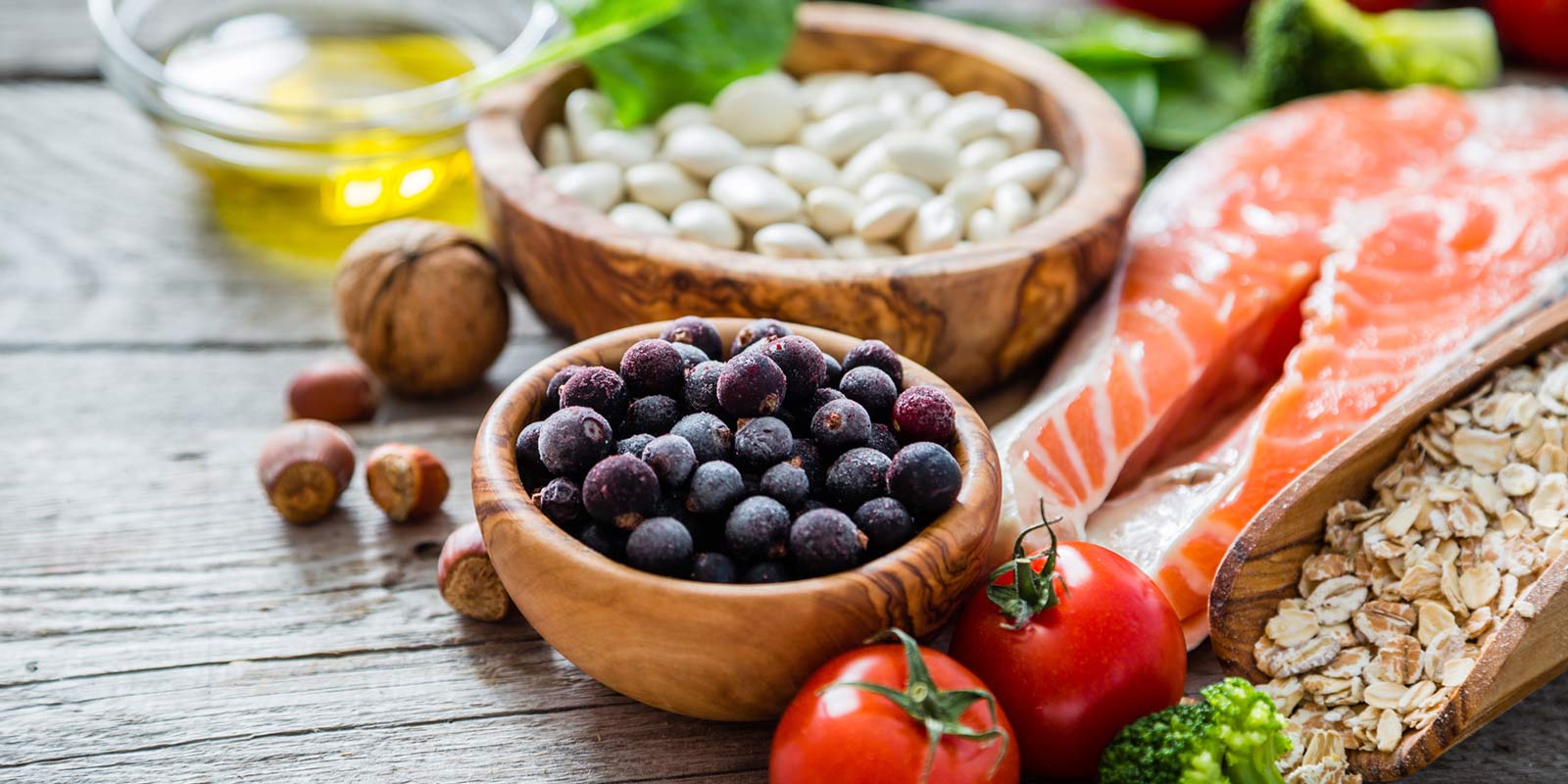 A dietary manager is a trained food service operations manager who primarily supervises and manages the dietetic services area in health care, long-term care facilities, hospitals, schools and other non-commercial food service settings.
Training consists of a six noncredit courses that provide academic and clinical/field education. Students learn the basic concepts of medical nutrition, therapy, food service operations and human resource functions. Other responsibilities include directing and controlling menu planning, food purchasing, food production and service.
What courses will I take?
DMA-500 Management and Supervision for Dietary Managers
DMA-501 Food Systems Management
DMA-502 Nutrition for Dietary Management
DMA-503 Management and Supervision Clinical
DMA-504 Food Systems Management Clinical
DMA-505 Nutrition Clinical
What credentials can I earn?
Upon successful completion, students will earn an AACC continuing education certificate and be prepared to apply for the Certified Dietary Manager, Certified Food Protection Professional (CDM®, CFPP®) Credentialing Exam and professional membership in Association of Nutrition and Foodservice Professionals.
Is this an approved program?
The program is approved by the Association of Nutrition and Foodservice Professionals (ANFP). The program is listed under Traditional Classroom Courses at www.anfponline.org. Students enrolled in the program are eligible for pre-professional ANFP membership.
What is the job outlook?
Employment for dietary managers is expected to increase 5% percent through 2022. Individuals with certifications and degrees have the best job prospects. The average annual salary of a food service manager is $61,500.
What will it cost?
$1,980 for Anne Arundel County residents, including tuition and fees
What are the requirements?
Students must be at least 18 and possess a high school diploma or GED. They must also be currently working in the a health care dietary department, have a qualified preceptor and a ServSafe certification (or concurrently enroll in a ServSafe course at AACC).
How do I enroll?
Register online, in person, by fax or mail. Once you successfully complete all the course requirements of the certificate program with a passing grade or higher, submit a Student Application for a Continuing Education Certificate. Use certificate code CE.DIETARY.MGR.