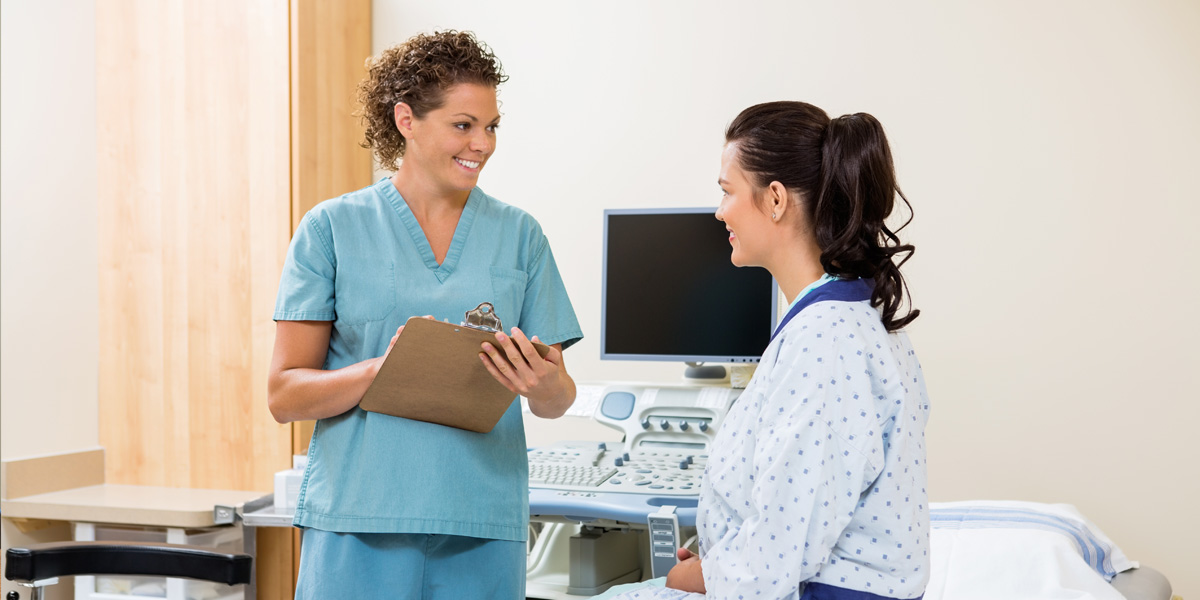 Join the high-growth field of health care as a certified clinical medical assistant (CCMA) with training from Anne Arundel Community College. Our students' CCMA pass rate is 96%!

Our experienced and credentialed professional faculty will prepare you for a rewarding career working with patients in a clinical health care setting in areas such as physicians' offices, managed care organizations, outpatient care and certain functions within a hospital. Once you successfully complete the CCMA program, you are eligible to sit for certification examinations given by the National Healthcareer Association (NHA) to become a Certified Clinical Medical Assistant.
---
What courses will I take?
The program consists of four courses:
CMA-304 Introduction to Healthcare
CMA-305 Medical Assisting 1
CMA-306 Medical Assisting 2
CMA-303 Medical Assisting Externship
---
What credentials can I earn?
Upon successful completion of the program, students are prepared to sit for the National Healthcareer Association (NHA) exam to earn the Certified Clinical Medical Assistant credential.
Students successfully completing CMA-303, CMA-304, CMA-305 and CMA-306 clinical courses, including all clinical psychomotor and affective competencies, and providing proof of a current and active National Healthcare Association Medical Assistant Certification (CCMA) can apply and receive credit for the MDA-140 Clinical Medical Assisting 1- and MDA-142 Clinical Medical Assisting 2-credit courses.
---
What are the requirements?
Applicants must be 18 or older with a high school or GED® diploma.
This program requires students to participate in a 100-hour, nonpaid externship in a medical practice. Practicums are 25 hours a week for four weeks and are only available Monday through Friday. Required documentation must be submitted to the program coordinator and approved prior to practicum placement. Costs associated with obtaining documentation are at the student's expense. Documentation includes:
A medical examination stating the student is capable of performing the duties of a medical assistant
Proof of immunizations, TB test and/or chest x-ray, hepatitis immunization or signed waiver, flu shot, and current tetanus immunization
CPR for health care providers
Criminal background check and drug screening
Additional costs for students:
Scrubs
Closed-toe white nurse shoes
NHA exam fee
---