Health care Apprenticeship and Applied Learning Info Session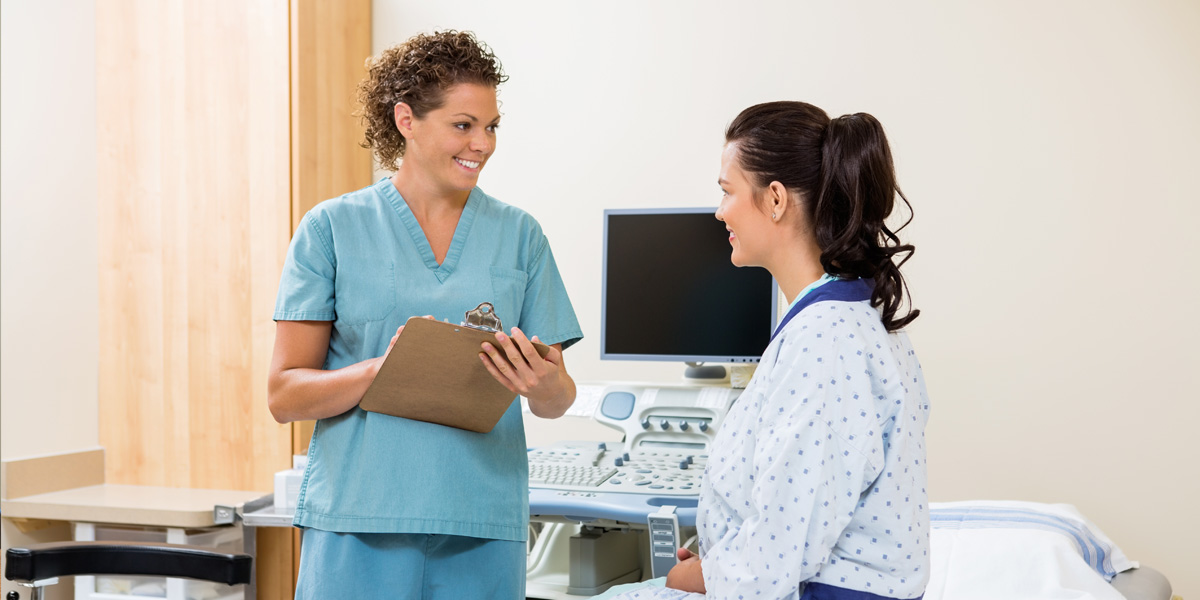 Join us to learn more about our health care programs through this virtual information session!
We look forward to meeting you and assisting you in starting your education and training at AACC.
We can answer your questions regarding the registration process, course costs and payment plans, college support services, and course dates.

Program areas include Assisted Living Manager, Clinical Medical Assisting, Endoscope Reprocessor, Dental Assisting, Nursing Assistant (CNA/GNA,) Physical/Occupational Therapy and Sterile Processing.