Public Health Information Session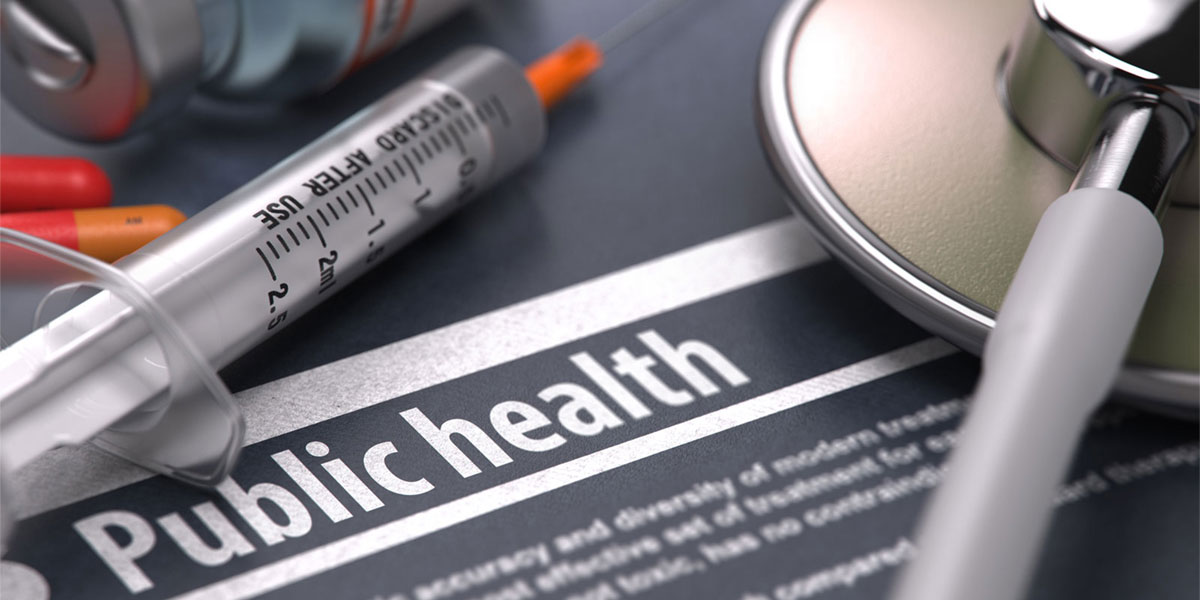 Learn about our Public Health program through this free information session!
Earn a degree in Public Health and you'll be a part of a versatile field with opportunities to educate the public and your community in improved health, and disease and injury prevention. This degree will prepare you for entry-level opportunities in health departments and the health industry or you'll have the opportunity to transfer to universities that offer bachelor's degree programs in public health. If you're interested in disease prevention, the promotion of healthy living or the policy of regulating all of the above, then we encourage you to join us for this information session. We will discuss the admission and academic requirements, curriculum, and career opportunities.
To register for this session, email Assistant Professor Deborah Hammond at dlhammond3@aacc.edu.