Tips for Completing a Competitive RN Application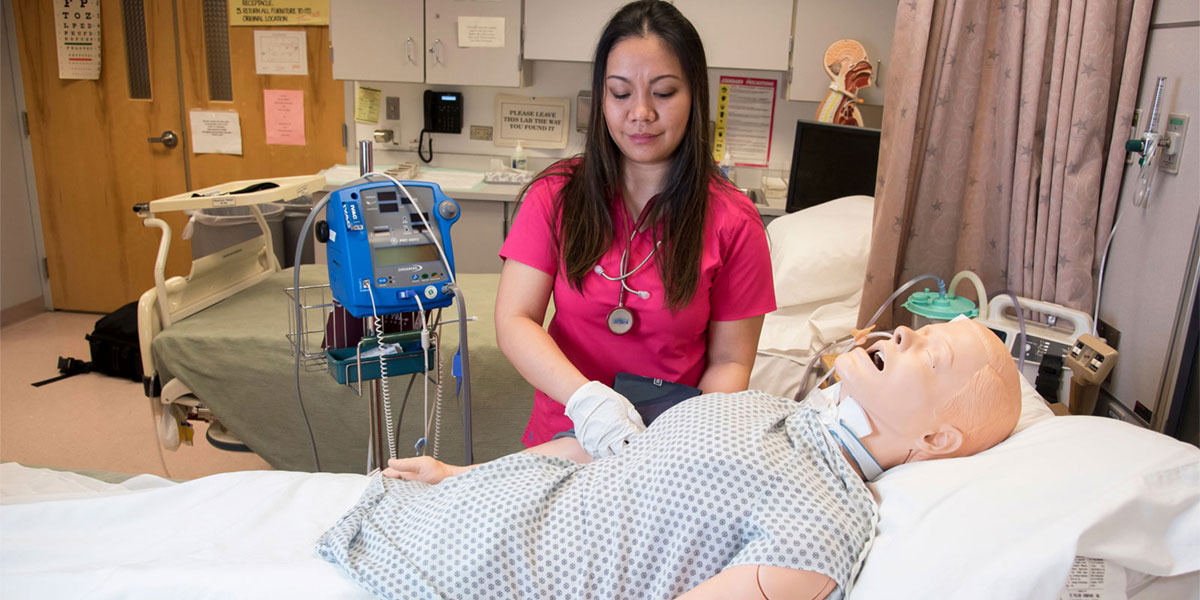 Join Health Sciences Admissions and Advisors to Learn How to be a Competitive RN Applicant for the Fall 2022 AACC RN Program
Anne Arundel Community College's School of Health Sciences invites you to join us virtually via Zoom to learn more about the registered nursing program admission requirements and how to become a competitive applicant for the next cycle, fall 2022.
We will have breakout rooms so you can meet with an advisor and go over your eligibility and competitiveness for the RN program. Admissions staff will be present to answer your questions about the application requirements and admissions process.
This session is designed for students who have already completed their AACC credit application and, if applicable, have already submitted official college transcripts to the records office for evaluation. Students do not need to submit college transcripts if they have completed all prerequisite courses at AACC. This session is designed for students who have already attended an RN information session. If you have not yet attended an information session, register for the next RN program information session.
Registration is required for this virtual session. The registration window will close one hour before the event start time.
Upon registration you will receive a Zoom login information for the event. Before joining, we recommend reviewing the guide on Getting Started With Zoom.