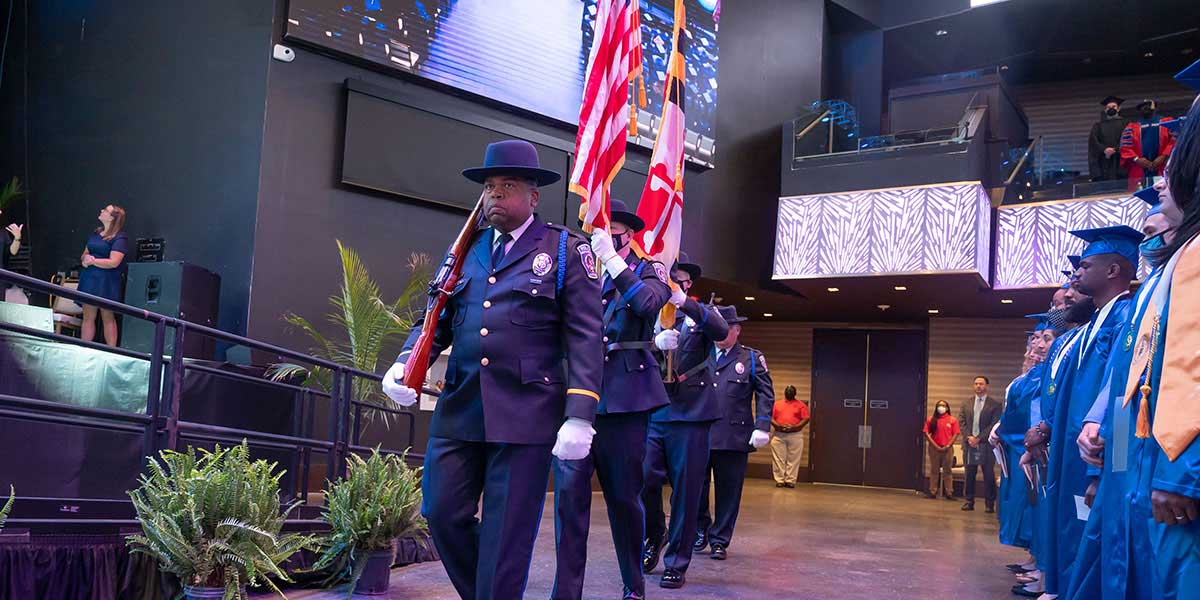 The Department of Public Safety & Police (DPSP) provides a variety of crime prevention programs and services for the college community.
---
Traffic & Parking Regulation
If you drive on campus, the same rules of the road that apply to the rest of the state need to be followed. DPSP can provide citations for violations of college parking regulations and Maryland vehicle law.
Learn more about AACC traffic and parking rules.
---
Motorist Assistance
DPSP provides limited assistance to motorists on campus. Officers are trained and equipped to provide jumpstart services if you vehicle doesn't start and lockout services if you lock your keys in your vehicle. Contact DPSP at 410-777-2440 or use a Code Blue phone tower to request these services.
---
Rape Aggression Defense
The Rape Aggression Defense (RAD) system are self-defense and awareness classes for women. Instructors are certified through RAD Systems and are dedicated to providing women with the knowledge and skills to live and work in today's world.
Learn more about RAD system courses.
---
Officer Safety Escorts
DPSP provides safety escorts to and from any location within college property. These services are available 24 hours a day, seven days a week, at the Arnold campus and during normal operating hours at the Glen Burnie Town Center and Arundel Mills locations.
You may request a safety escort by calling 410-777-1818 or activating one of the Code Blue Emergency phones around the campus.
---
Police Bicycle Patrol
The Bicycle Patrol unit patrols areas that are inaccessible to regular vehicles. Officers are certified through the International Police Mountain Bike Association Bike Patrol Training Program.
---
Color Guard Unit
DPSP color guard officers present colors and perform flag protocol at various events, including funeral proceedings, memorials, parades, graduation/commencement ceremonies, and other events as requested by the community.