Not Wrong, Just Different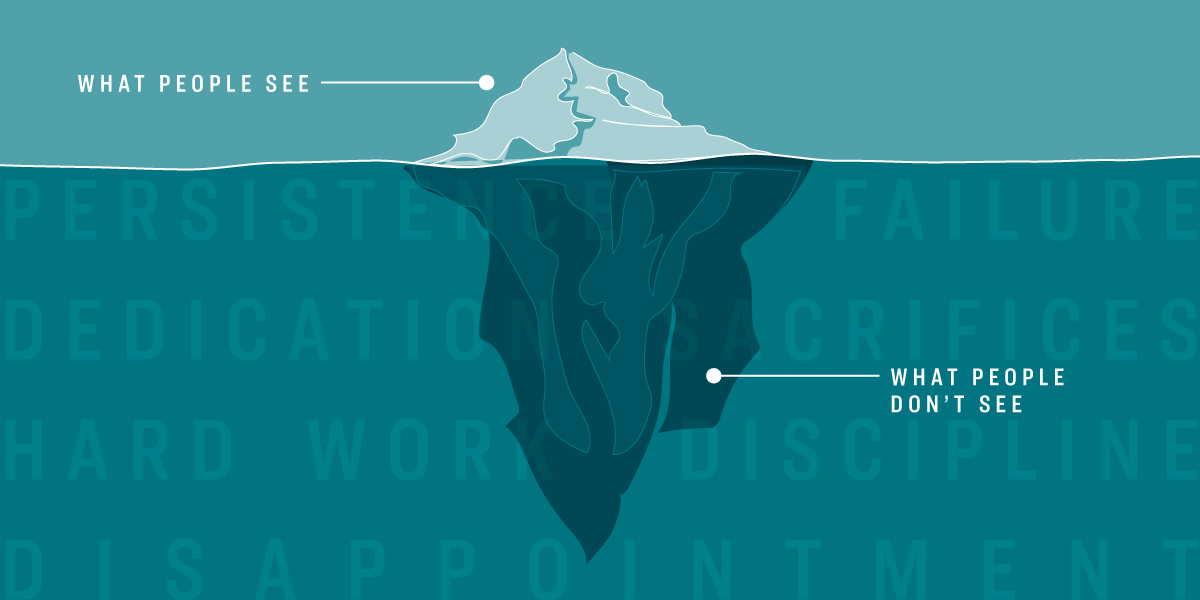 Sometimes, it's not the stories we tell ourselves, but the stories others tell that hold us back. How do we move past the negative messages within our culture? Join host Dan Baum as he talks to Tiffany Boykin, Ph.D., and Kellie McCants Price, Ph.D., about their experiences and what can be learned and even gained from our differences.
Read the transcript.
Listen with scrolling captions (coming soon).