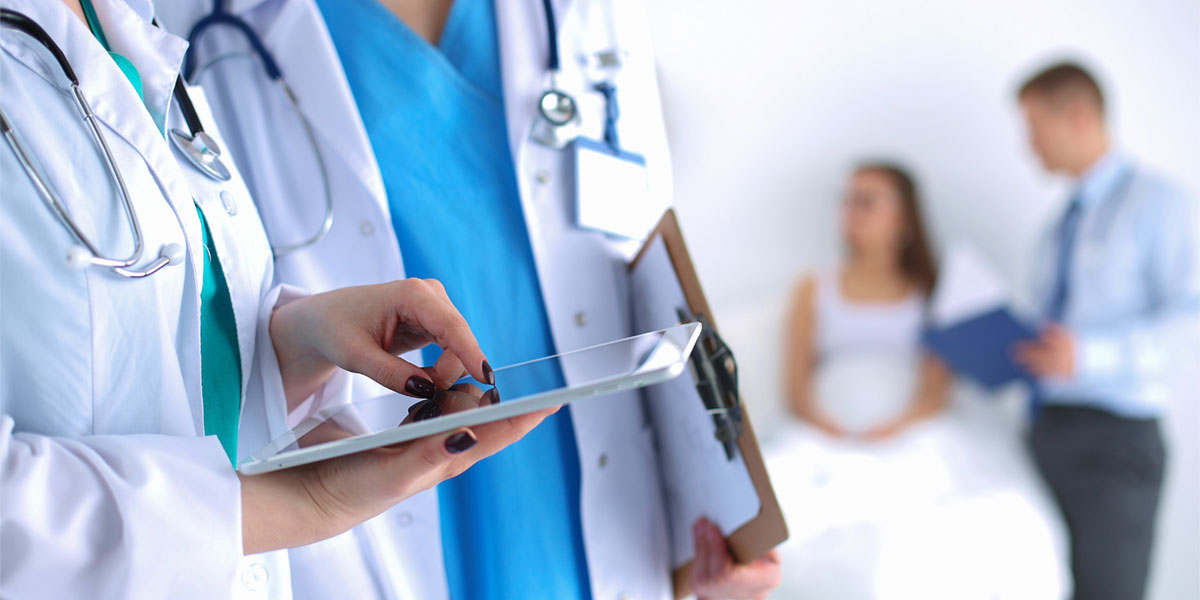 Get ready for a career in the health care professions! In this program, you will enjoy multiple avenues to pursue your interests in the fields of medicine, health care and human services. Interprofessional healthcare is a collaborative approach to health care that brings a continuity of treatment from a variety of specialties in a way that best serves the health and well-being of the patient. It is the foundation of training for future health care professionals to effectively address the complex medical issues faced by patients today. You will earn valuable client experience and have growth opportunities in a variety of health care fields.
---
Credit Certificate
We're proud to offer the following credit certificate.
Interprofessional Healthcare Certificate
The Interprofessional Healthcare certificate was designed for students interested in pursuing a career in the health care field. You will engage in rigorous coursework and earn valuable client experience in the field, all designed for the future health care worker in mind. Successful completion of this one-year certificate prepares you for the future demands of graduate-level health professions education. Students who already have a degree will find professional enrichment and growth participating in this robust one-year certificate program. The certificate is also helpful for bachelor's degree holders who have not been in college for a while and need to refresh their knowledge before pursuing a career as a physician assistant.
---
Interested in becoming a physician assistant?
If you are interested in the Interprofessional Healthcare program, you will want to learn more about our accelerated pathway to the UMB/AACC Collaborative Physician's Assistant Program. This program fast tracks Interprofessional Healthcare certificate completers to the UMB physician's assistant graduate program. Typically, physician assistant programs are only available to applicants with bachelor's degrees. However, the accelerated Pathway to the UMB/AACC Collaborative Physician Assistant allows you to start at AACC and become a physician assistant in just over five years through a 3+2 accelerated pathway. This is a much quicker and less expensive option for those entering as college freshmen.