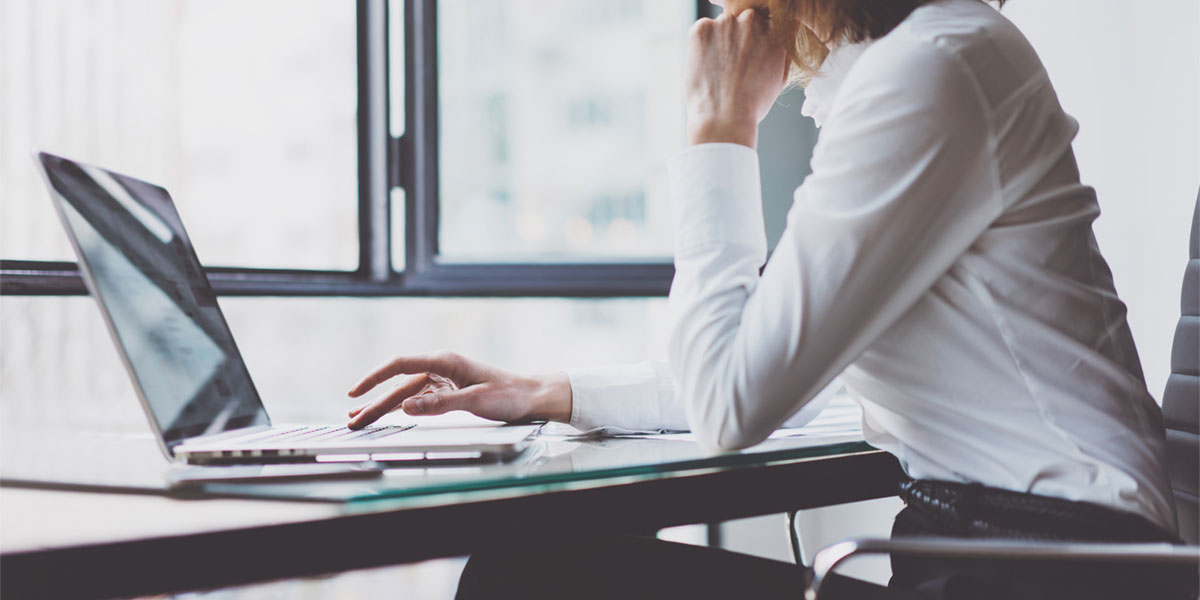 Because data storage and analytics are central to all businesses, demand is booming for database developers and administrators. With the ever-increasing amount of data being collected and analyzed, students pursuing careers in database administration are seeing explosive growth in this growing field of information security. AACC's noncredit courses will help you develop and refine your skills in this area. The following courses are offered throughout the year. For upcoming course dates, times, locations and costs, click on the course numbers below.
Database Design and Development
Online Course Options
OLT-354 Introduction to Microsoft Access 2016
OLT-360 Intermediate Microsoft Access 2016
OLN-392 Introduction to Oracle
ONL-377 Intermediate Oracle
OLN-391 Introduction to Structured Query Language (SQL)
OLA-308 Intermediate Structured Query Language (SQL)
OLI-339 Introduction to PHP and MySQL
OLI-340 Intermediate PHP and MySQL
How do I enroll?