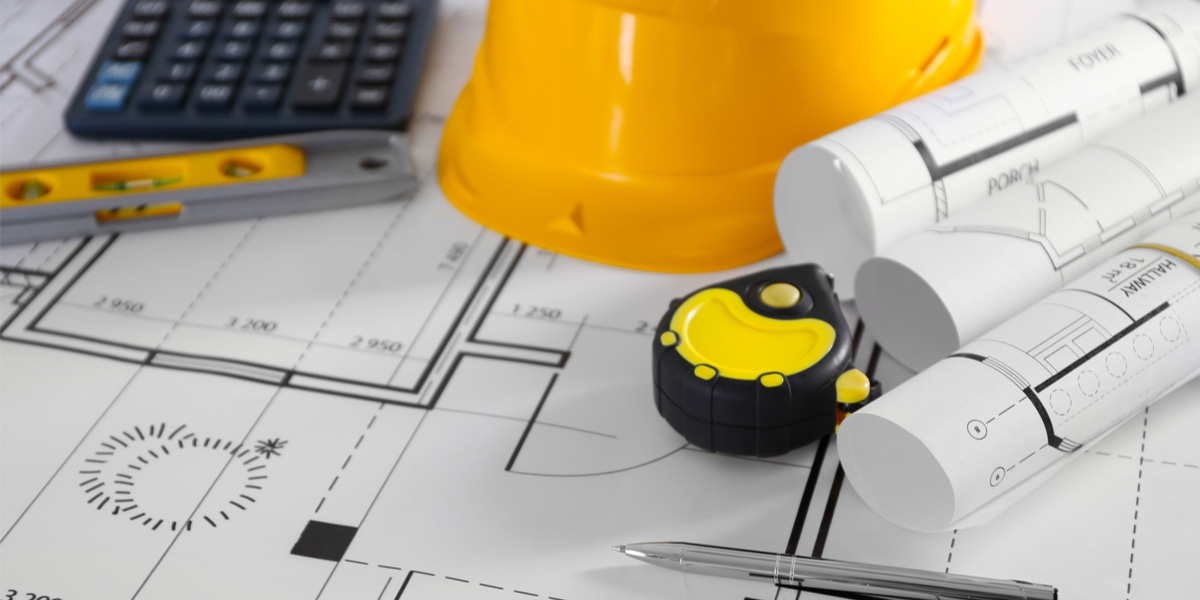 AACC partners with Construction Experts Inc. to offer short-term, affordable training for experienced and novice construction professionals. The program consists of six online courses. Each course costs $502, including tuition and fees, for Anne Arundel County residents.
---
Training Overview
OCA-507 Introduction to Construction Estimating
OCA-508 Essential Construction Math
Highly recommended if limited experience.
OCA-509 Construction Blueprint Reading
OCA-510 Estimating and Bidding 1
Prerequisite courses: OCA-507 and OCA-509
OCA-511 Estimating and Bidding 2
Prerequisite courses: OCA-507 and OCA-509
OCA-512 Construction Materials and Processes
Approved by the American Society of Professional Estimators.
Requirements
Must be at least 16 years old
Microsoft Excel software skills
Possess a high school diploma or GED
Experience in the construction industry is recommended to be successful in the training, but not required
Credentials Earned
Students receive Continuing Education Units and a Certificate of Completion.
Job Outlook
The job market for Construction Workers and Supervisors is expected to grow nationally by nine percent through 2027, with current median hourly pay of approximately $20/hr in Maryland.
Source: Emsi 2018.4