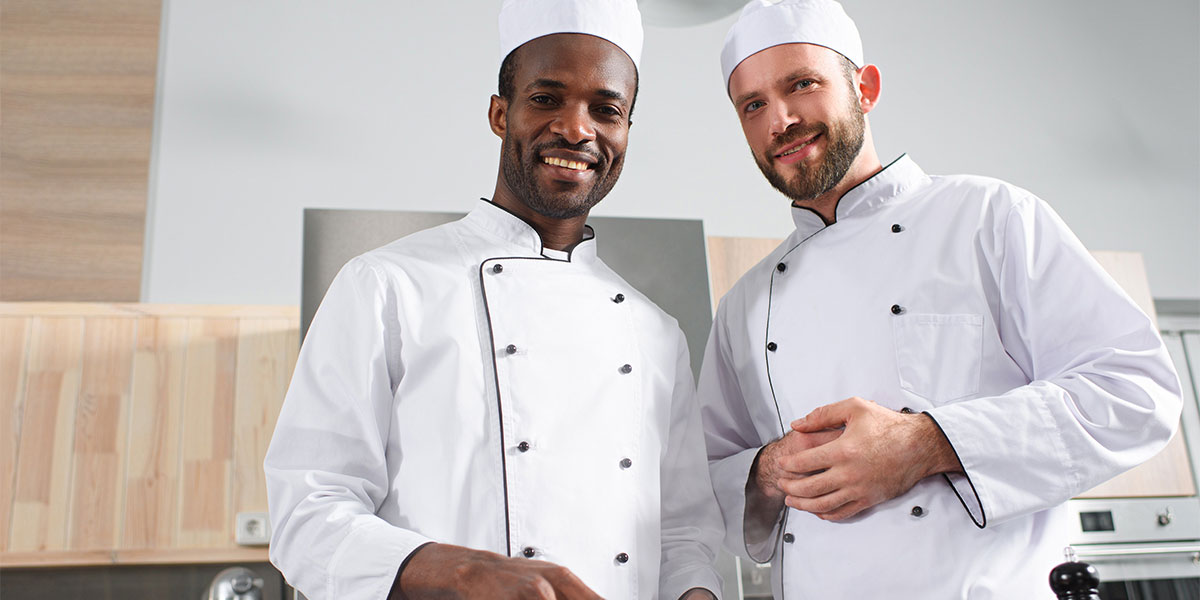 The Hotel, Culinary Arts and Tourism Institute is offering professional development classes online. Now is the time to get a new culinary skill under your belt and boost your résumé.
And you can do it from your own home! Students in these classes will produce the required recipes at home, and upload written results to their instructor.
Note: Enrolled students are required to attend scheduled online Saturday classes.
---
What courses can I take?
Course List
CUL-335 Advanced Custards & Cheese Cake
CUL-344 Healthy Cooking
CUL-337 Advanced Soup Making
CUL-342 Desserts for the Hot Foods Kitchen
CUL-339 Composed Hors D' Oeuvres
CUL-340 Contemporary Plate Presentation
CUL-336 Advanced Sauce Making Techniques
CUL-347 Truffles & Miniature Desserts
CUL-341 Contemporary Plated Desserts
CUL-343 Fresh Pasta Production
CUL-345 Laminated Dough & Breakfast Pastry
CUL-338 Traditional Holiday Breads
---
What are the requirements?
Synchronized attendance for online class on the Saturday of the scheduled class is mandatory
Students will produce the required recipes at home and upload written results to the instructor
---
What is the job outlook?
Demand for food service positions in hospitality industries such as hotel, catering, restaurants and/or other dining establishments, cruise ships, clubs, or airlines will continue to grow. The U.S. Bureau of Labor Statistics predicts employment of chefs and head cooks will grow 8.9 percent by 2024.
---