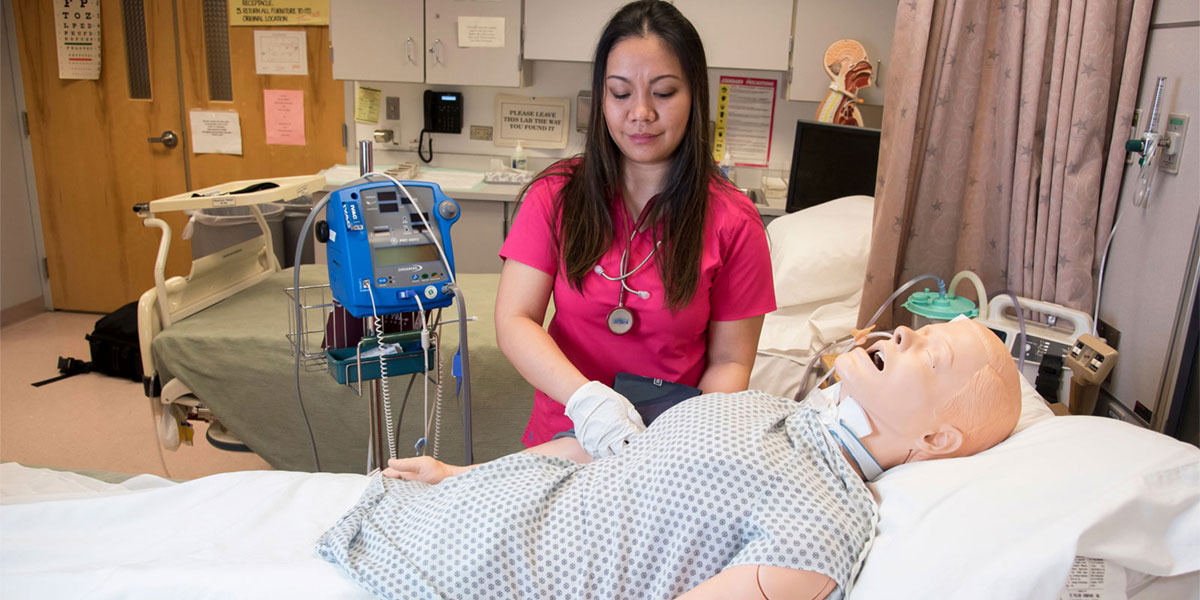 Patient Care Technicians (PCT) perform delegated nursing functions that require a higher level of technical ability and skill, including venipuncture, wound care, basic EKG and advanced CNA skills. PCTs can work in a hospital setting as well as in skilled nursing facilities, rehab facilities, assisted living, home health, etc.
---
What courses will I take?
Two courses are required to complete the program:
OPA-359 Patient Care Technician: Theory
OPA-360 Patient Care Technician: Lab
---
What are the requirements?
Students must meet one of the two following sets of criteria:
Have a high school diploma or GED
Be at least 18 years old
Be employed as a CNA and provide a letter from an employer stating that you are currently working as a CNA at a facility. Your license must be active and in good standing with the Maryland Board of Nursing.
OR
Must have completed an approved CNA training program within the past year and present a copy of completion certificate
Proof of current Maryland CNA or GNA certification
Negative PPD (within 12 months) or negative chest x-ray less than 1 year old
Positive titer or proof of vaccination/immunity for measles, mumps, rubella and varicella
Hepatitis B vaccination or declination form
Tetanus shot (within 10 years)
Current flu vaccine
---
What credentials can I earn?
After successful completion of the program, students will receive Continuing Education Units.