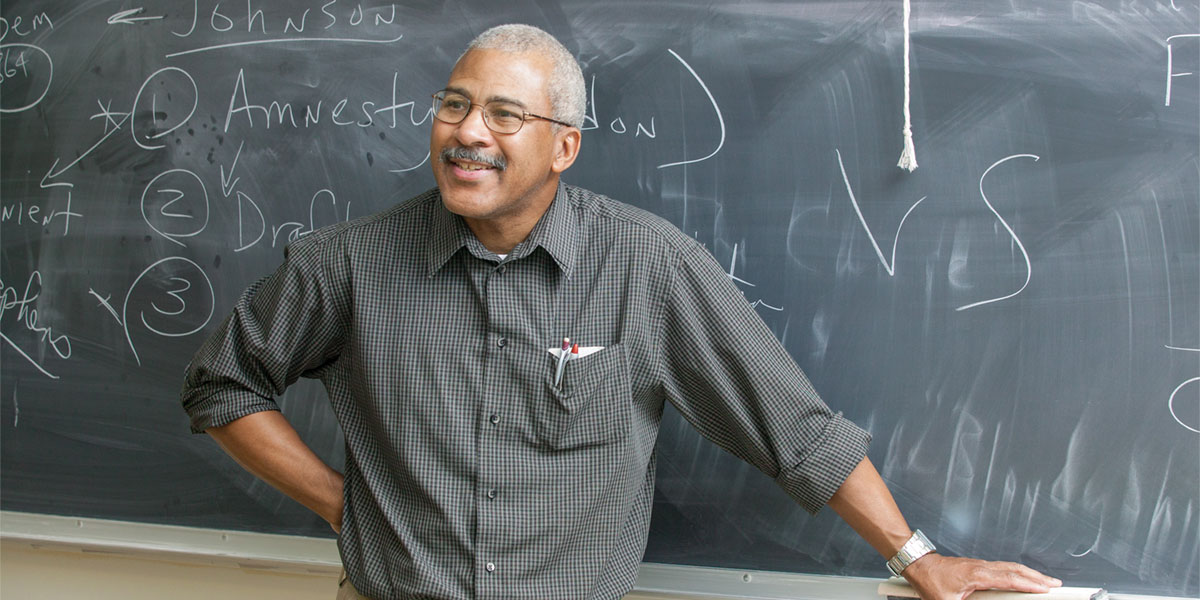 The Education Department of Anne Arundel Community College has adopted an innovative model of teacher dispositions instruction. This model consists of an electronic survey, dispositional growth plan, direct instruction, critical reflection, and curricular resources. The electronic survey is designed to measure professional attitudes, values and beliefs that can be demonstrated in your behaviors as teacher candidates interact with students, families, colleagues, and communities (NCATE, 2007).
The purpose of the process is threefold:
Awareness: Teacher candidates will become aware of dispositions (in general) and more self-aware of dispositions as they relate to teaching. The survey is not graded and is intended to be used for personal growth. Teacher candidates are not expected to be proficient in every area that is measured on the survey.
Reflection: Teacher candidates will be able to critically reflect on and grow in dispositional areas. Teacher candidates will create a dispositions growth plan that will enable them to recognize their strengths and areas of need. With the help of professors, teacher candidates create goals and take steps to achieve those goals. Critical reflection and honesty are important in this process.
Education: Teacher candidates take part in lessons and assignments revolving around teacher dispositions in the Anne Arundel Community College Education coursework and in Anne Arundel County Public Schools fieldwork settings.
---