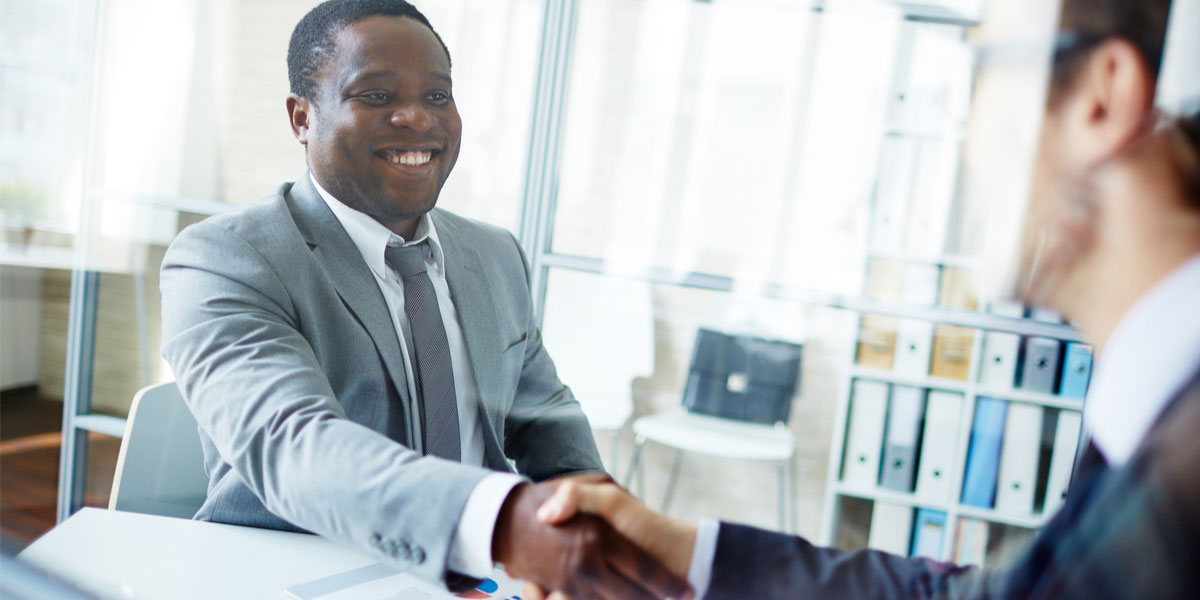 AACC's Sarbanes Center for Career and Civic Engagement is here to help you explore careers, get experience, prepare for the workforce and become civically engaged.
We do this in collaboration with businesses, nonprofit organizations, government agencies and schools. We look forward to working with you wherever you are in your career journey!
---
Students — Let's Get Started!
Resources for Students
Find Information About Jobs, Wages and the Labor Market
Find Resources for Specific Populations
Connect with Workforce and Job Training Resources
Find a Mentor