Anne Arundel Community College's Dance program is ranked among the top in the nation for good reason.
You'll have the opportunity to learn a variety of styles and techniques from accomplished professionals. You'll also enjoy small class sizes with individualized attention and performance opportunities that would be unusual at four-year institutions. You'll take master classes each term from the likes of Ailey II dancer Nate Hunt, Tony-nominated choreographer John Carrafa, Michael Foley, Claire Porter and others through our guest artists program. When you've finished your associate degree, you'll be well prepared to transfer to a four-year program.
---
Transfer Degrees
The Performing Arts department is proud to offer the Associate of Arts (A.A.) in Dance. As an additional transfer option, AACC has the unique Transfer Studies degree. Both degrees will prepare you to transfer to a four-year institution. Whichever path you choose, we strongly encourage you to meet with an advisor to structure your AACC studies to meet your specific transfer goals.
Dance, Arts and Science Transfer, A.A.
You'll have the opportunity to build and enhance your skills in tap, ballet, modern or jazz dance, while also learning the fundamentals of dance production, choreography and composition, music and stage design and lighting.
Transfer Studies, A.A.
The Transfer Studies, A.A. allows you to explore different subjects or concentrate on a specific course plan that will best meet your in-state (and even some out-of-state) transfer goals. This option is particularly good if you are undecided in your ultimate career direction, not sure where you'd like to eventually transfer or just looking to complete general education requirements while "testing the waters" of a particular major. No matter what brings you to Transfer Studies, the result is a well-rounded associate degree preparing you for further studies and successful career.
Loading... in the AACC College Catalog.
---
AACC Dance Company
The AACC Dance Company is the performance component of the dance program at the college. Admission is by audition only, and auditions are held the second week of classes in the fall and spring terms. If your audition is successful, you'll enjoy dancing in festivals and significant performances at the end of fall and spring semesters, as well as participating in service-learning projects. You'll also work with a guest choreographer once a year. For information contact Margaret Russell, dance coordinator at mkrussell@aacc.edu.
---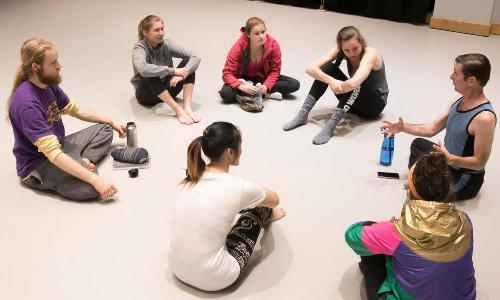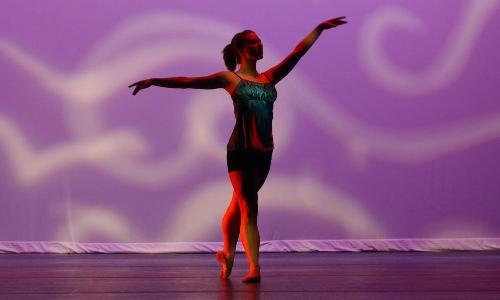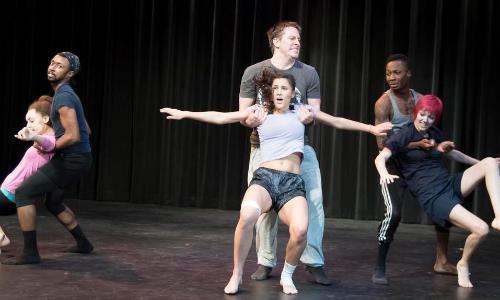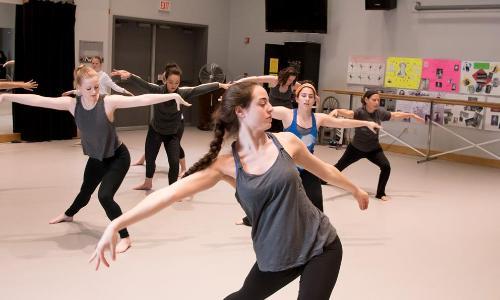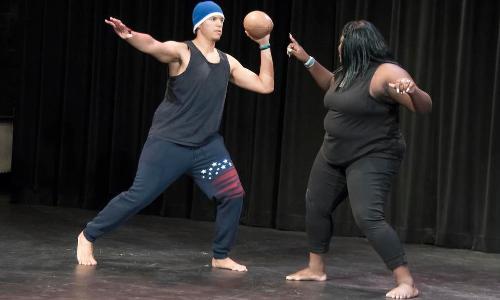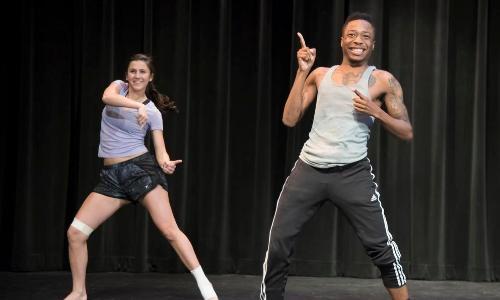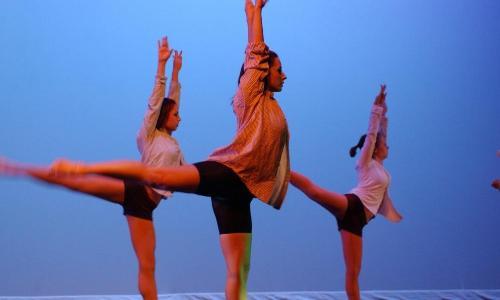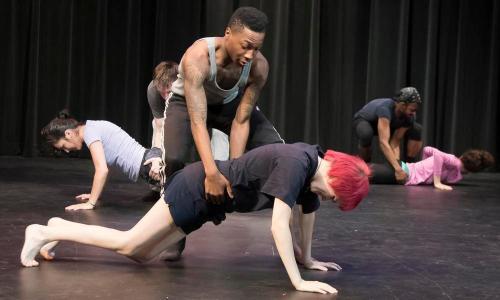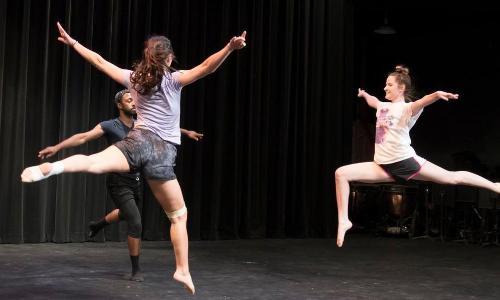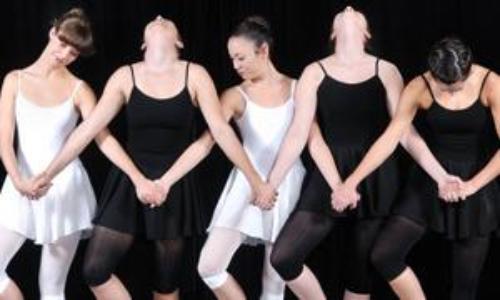 What can you do with a degree in Dance?
Many of our graduates pursue four-year degrees in dance from Maryland state schools as well as out-of-state colleges and universities. Our alumni go on to pursue a number of rewarding career paths:
Teaching at public school or in a private studio
Working in television
Performing on Broadway
For outlook information about specific careers, visit the Bureau of Labor Statistics Occupational Outlook Handbook.
---
Related Studies
If Dance sounds appealing, but you'd like to compare it to other offerings, see if one of these areas is a better fit.