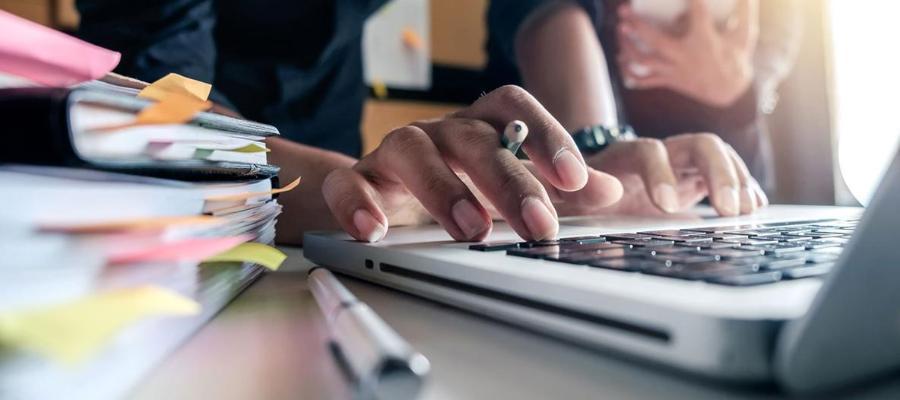 Explore another side of health care.
Medical coding offers opportunities to work within a health care setting without direct patient contact. In this program, you'll learn how to ensure codes are applied correctly during the medical billing process. This includes abstracting information from documentation, assigning the appropriate codes and, in some settings, creating a claim.
---
Credit Certificate
Medical Coding
The Medical Coding certificate is comprised of 41 to 45 credits and is designed to be completed within 16 months. AACC offers the only Medical Coding (MDC) certificate that presents the majority of its courses online.
Students who successfully complete the MDC program are eligible to sit for the Certified Coding Specialist -Physician (CCS-P) national certification exam offered through the American Health Information Management Association (AHIMA) or the Certified Professional Coder (CPC) exam offered through the American Academy of Professional Coders (AAPC).
---
Job Outlook
With a Medical Coding certificate, you can pursue employment as a medical coder, working in a variety of settings such as a physicians' office, managed care organization or hospital.
Learn more about medical coding's career opportunities, median salaries and job outlook by checking out AACC's Career Coach.
---
Scholarship Opportunities
Paying for college should be simple! Scholarships are available for the medical coders of tomorrow: