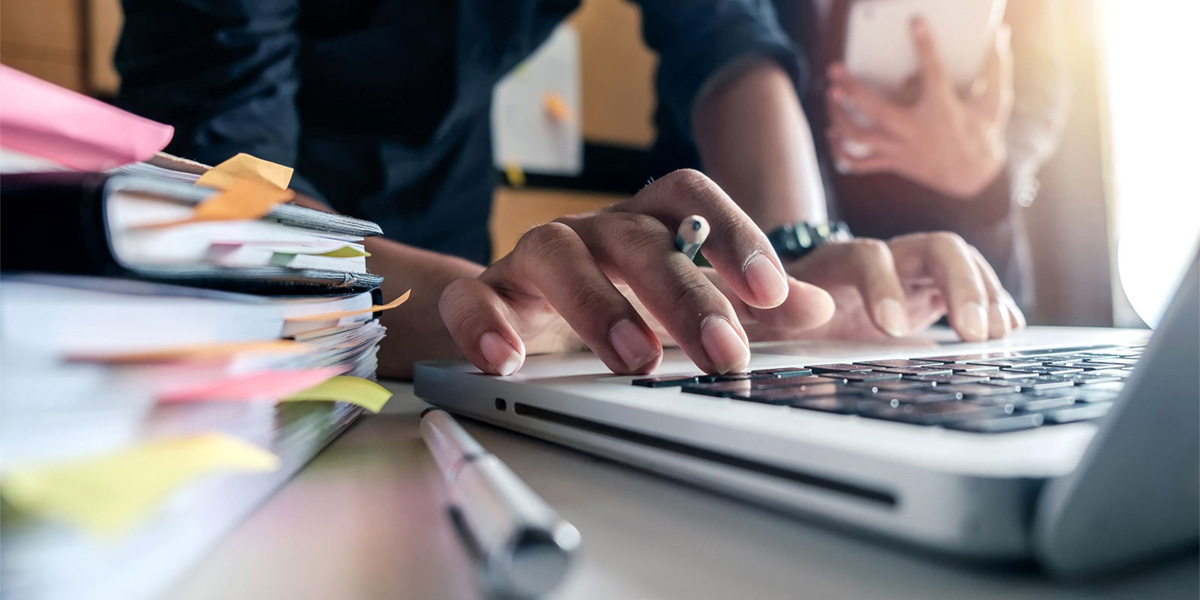 Explore another side of health care
Earn up to $40,000 starting salary as a medical coder.
Are you detail-oriented, focused and interested in a rapidly growing profession? With a career in medical coding you can help ensure the codes are applied correctly during the medical billing process. This includes abstracting information from documentation, assigning the appropriate codes and in some settings, creating a claim.
Medical coding offers opportunities to work within a health care setting without direct patient contact.
---
Credit Certificate
Health Technologies, part of the School of Health Sciences, offers the following credit certificate in this area of study.
Medical Coding
The Medical Coding certificate is comprised of 41 to 45 credits and is designed to be completed within 16 months. AACC also offers the only Medical Coding (MDC) certificate that presents the majority of its courses online.
Students who successfully complete the MDC program are eligible to sit for the Certified Coding Specialist-Physician (CCS-P) national certification exam offered through the American Health Information Management Association (AHIMA) or the Certified Professional Coder (CPC) exam offered through the American Association of Professional Coders (AAPC).
Interested in Transfer?
If you're interested in earning a four-year degree and want to study this subject, Transfer Studies may be your solution. This distinctive degree is designed to let you choose an area of concentration (or major), while completing your state of Maryland general education requirements.
Transfer Studies, A.A.
The Transfer Studies, A.A. allows you to explore different subjects or concentrate on a specific course plan that will best meet your in-state (and even some out-of-state) transfer goals. If you hope to transfer to a specific program or school, one of our advisors can help structure your AACC studies specifically for that purpose. The result? You get a well-rounded associate degree preparing you for further studies and successful career.
Loading... in the AACC College Catalog.
What can you do with a Medical Coding certificate?
With a Medical Coding certificate, students can attain an A.A.S. in Health Information Technology, or pursue employment as medical coders, working in a variety of settings such as a physicians' office, managed care organization, or hospital.
For outlook information about specific careers, visit the Bureau of Labor Statistics Occupational Outlook Handbook (sponsored by the Bureau of Labor Statistics).