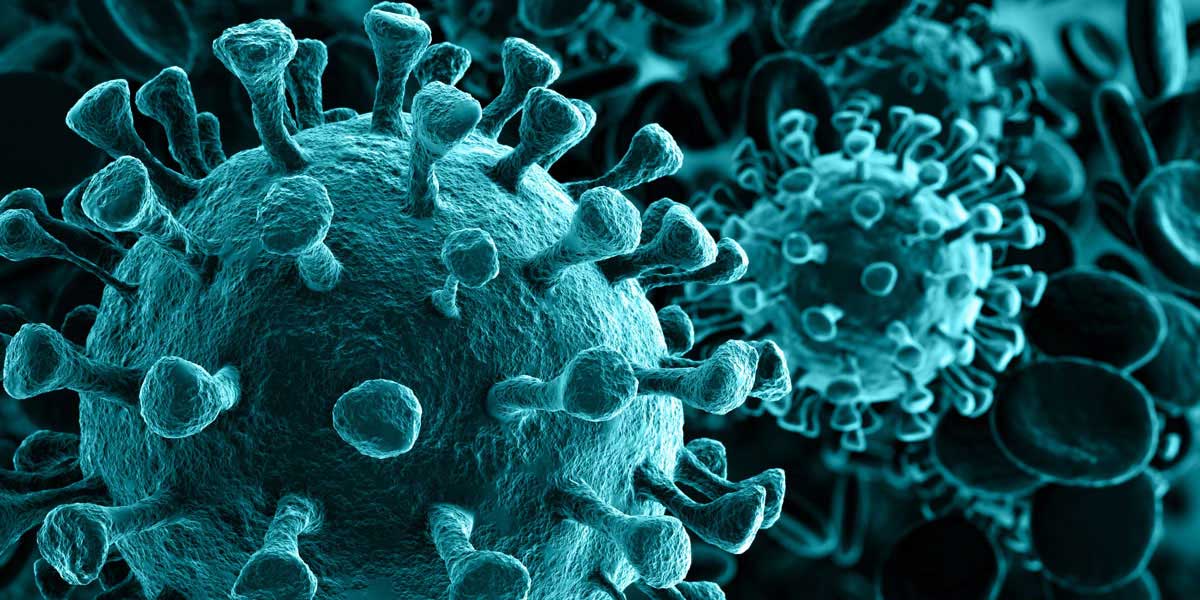 In January 2020, AACC offered 524 online courses. Then COVID-19 hit and by April, the number of online courses skyrocketed as 1,250 additional face-to-face credit and noncredit courses were converted to remote delivery in response to the pandemic. In addition, AACC shifted all of its support services online, and all faculty and staff began working remotely as AACC offices closed.
It is hard to believe that we first convened the college's pandemic team back in February. We could not have guessed where COVID-19 would take us. A month later we extended spring break to allow faculty and staff to move classes and services online and then found ourselves under a statewide stay-at-home order.
Since then, we have maintained a virtual community, successfully completed the spring term (even celebrating graduates with a joyous car parade in June) and launched a robust summer term. We should be proud of how we have come together as a college to serve our students, our community and each other. It wasn't always easy or smooth, but we have truly redefined ourselves.
As we move forward with our Riverhawk Recovery Plan, we will maintain the majority of courses online through the spring. Along the way, let's keep our values in the forefront of our minds: Community and Relationships, Opportunity, Positivity, Innovation and Creativity, Equity and Inclusion.
Please continue to take care of yourself and support one another. Together we will continue to achieve great things.
---
College Communications
Past Communication
May 27, 2020 - Graduation (Students)
May 27, 2020 - Graduation and Riverhawk Recovery Plan (Faculty and Staff)
May 20, 2020 - Graduation and CARES Act (Students)
May 20, 2020 - Graduation and Riverhawk Recovery Plan (Faculty and Staff)
May 13, 2020 - Recognizing Graduates and Bookstore (Students)
May 13, 2020 - Recognizing our Graduates and Talent Share (Faculty and Staff)
May 6, 2020 - Resources and Rankings (Students)
May 6, 2020 - Return to Campus and Annual Leave (Faculty and Staff)
April 29, 2020 - New Microsite and Pass/Fail (Students)
April 29, 2020 - New Microsite and Pass/Fail (Faculty and Staff)
April 22, 2020 - Summer and fall (Students)
April 22, 2020 - Summer and fall (Faculty and Staff)
April 15, 2020 - Sources of support
April 8, 2020 - Summer and new 5-week session
April 1, 2020 - Resuming courses
March 25, 2020 - Important Update for Students
March 25, 2020 - Important Information for Faculty and Staff COVID-19
March 22, 2020 - COVID-19 Update - Clarification
March 21, 2020 - COVID-19 Update (Students)
March 21, 2020 - COVID-19 Update (Faculty and Staff)
March 18, 2020 - College COVID-19 Update (Students)
March 18, 2020 - College COVID-19 Update (Faculty and Staff)
March 13, 2020 – Updates to Extended Spring Break
March 11, 2020 – Updates to Travel Policy, College Events and Schedule
March 10, 2020 – Coronavirus Update – College Events
March 6, 2020 - Travel Advisory (Students)
March 6, 2020 - Travel Advisory (Faculty and Staff)
March 1, 2020 - Important Coronavirus Update
Feb. 27, 2020 - Coronavirus Awareness and Prevention