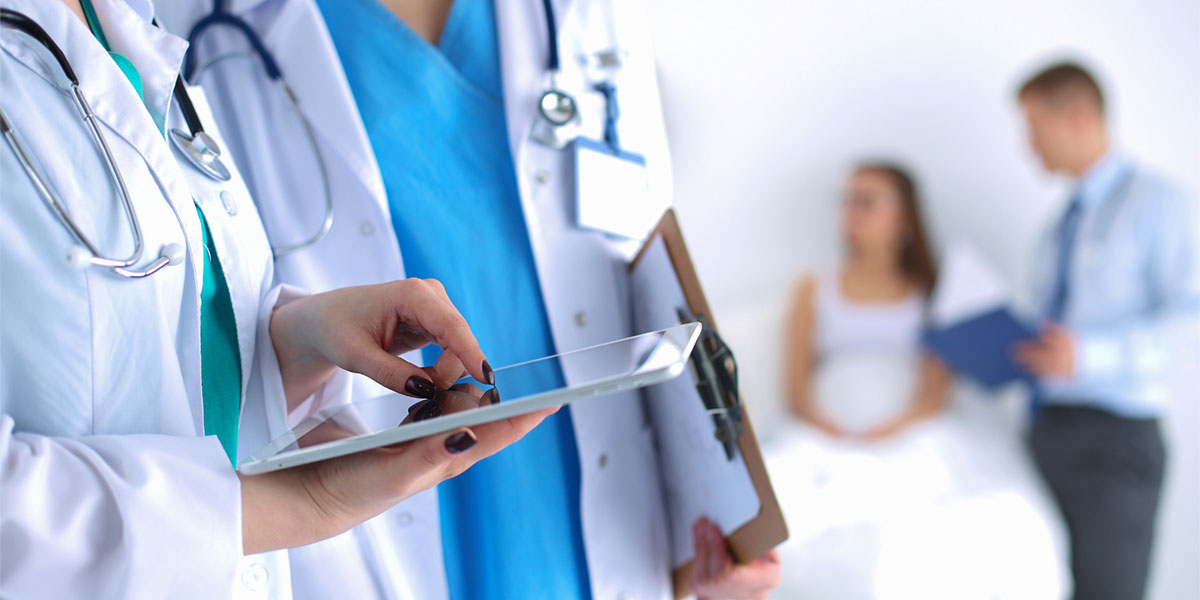 Some programs through the School of Health Sciences have additional requirements beyond those needed to enter AACC.
The following information is only for students applying to Health Science programs that require an additional application.
---
Attend an Information Session
The first step in applying to a Health Sciences program is to attend an information session. Some programs - but not all - offer online information sessions. The Phlebotomy and Radiologic Technology programs require you to attend a face-to-face information session before you submit your program application.
Information sessions tend to be informal and cover admission and academic requirements, the application and selection process, curriculum, and career opportunities.
Face-to-face
Calendar of upcoming information sessions.
Online
View one of the following online information sessions.
---
Apply to AACC
Before submitting your program application, you must satisfactorily complete all general AACC admissions requirements.
Learn more about applying to AACC.
---
Submit a Program Application
Program applications are accepted on a rolling admission basis with a few exceptions. Applications are available in the Florestano Building Room 100 or online. Only complete applications will be processed. Admission to the program is separate from admission to the college. Conditional acceptance is given to qualified applicants who meet all admission and academic requirements.
Requirements, Applications and Deadlines
Program
Requirements and Applications
Deadline
EMERGENCY MEDICAL TECHNICIAN
Paramedic

Rolling

The Paramedic program admits twice a year: August and March.
HEALTH INFORMATION TECHNOLOGY
July 15
HUMAN SERVICES
No special application
MASSAGE THERAPY

Rolling

MEDICAL ASSISTING

Rolling

MEDICAL CODING
July 15
MEDICAL LABORATORY TECHNICIAN
May 10
NURSING
Registered Nurse

Application for the spring 2020 RN class will be available on May 1, 2019. Selection to the spring 2020 RN class and waitlist will be determined through a lottery system. Students must submit a complete application to Florestano Building, Room 100 between May 1 and July 1, 2019. Qualified applicants will be placed into the lottery pool and names will be drawn for class selection. Selected students will be notified via AACC email starting mid to late August.

LPN, Paramedic, Veterans to RN Advanced Placement

Rolling

Practical Nursing
Dec. 15
PHLEBOTOMY TECHNICIAN

Rolling

PHYSICAL THERAPIST ASSISTANT
March 15
Applications for the fall 2020 class will be available November 2019.
PHYSICIAN ASSISTANT

Requirements
CASPA GRE code: 0517

Sept. 1
Application cycle opens through CASPA on April 25, 2019.
RADIOLOGIC TECHNOLOGY
Dec. 15
Applications for the summer 2020 class will be available June 2019.
SURGICAL TECHNOLOGY

Rolling
---
Final Requirements
Final acceptance in the program will be contingent upon:
Note: a urine drug screen may be required after admission.
Note: The Nursing and Radiologic Technology programs require passing the ATI TEAS test prior to admission.