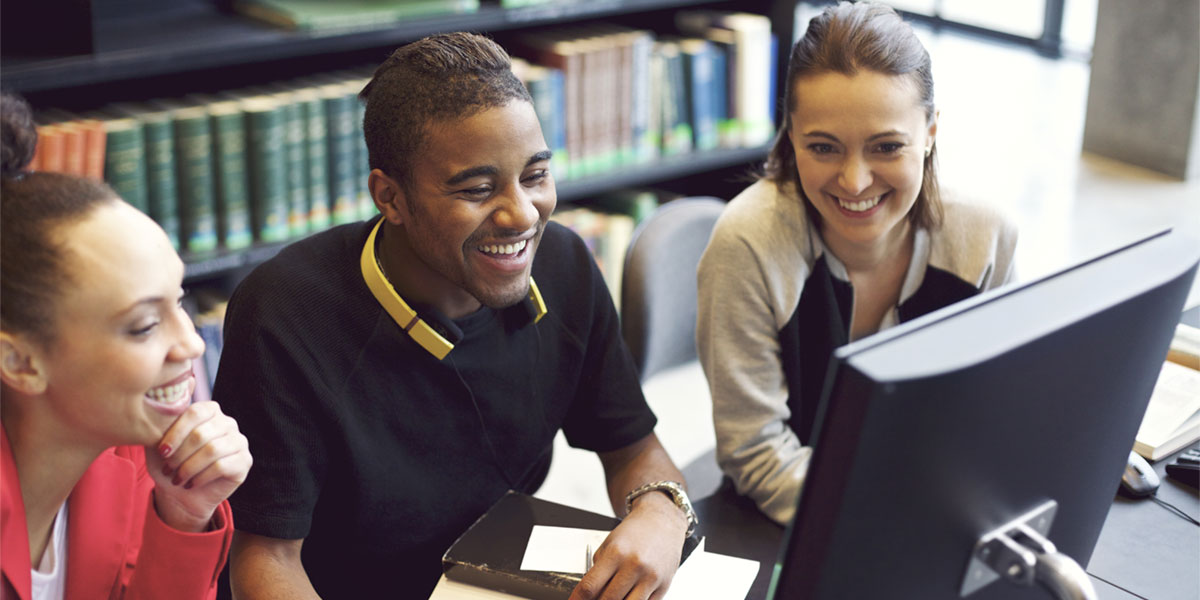 English Basic Skills (EBS) classes are designed for students who are just beginning to study English. These classes address listening, speaking, reading and writing skills that are used for work and everyday life.
Requirements*
Be 18 or older
Have formally assessed by an AACC staff member
If you register for online classes, have access to the internet and computer.

*F1 and J1 visa holders are not eligible to take English Basic Skills classes.
---
How to Get Started
Complete the English Basic Skills class request form below:
After you complete the form, you will receive an email from an ELL staff member with additional steps to finish your registration. If you are a new student or register for morning classes, you must take an in-person assessment at the Arnold campus before the first day of class. If you are a returning student taking evening or Saturday classes, you will be formally assessed in person at the end of the term.
For information contact the ESL office at esloffice@aacc.edu or call 410-777-2901. If you reach our voicemail, provide your name and phone number. A staff member will contact you within 24 hours during our office hours, Monday through Friday, 8:30 a.m. to 4:30 p.m.
---
Class Format
In Person
Courses meet in a classroom. An instructor provides a lecture or leads a discussion in person, and you see your fellow students face-to-face.
Masks are required indoors at all AACC facilities regardless of vaccination status
For information visit our Riverhawks Reunite page.
Online
These courses meet online via Zoom. To participate fully in online classes, you need access to the internet and a computer, tablet or smartphone. You must be available to complete online assignments during the days/times you select.
Class Cost
A Maryland grant enables AACC to offer integrated skills classes at no cost to students.