Adrian Pringle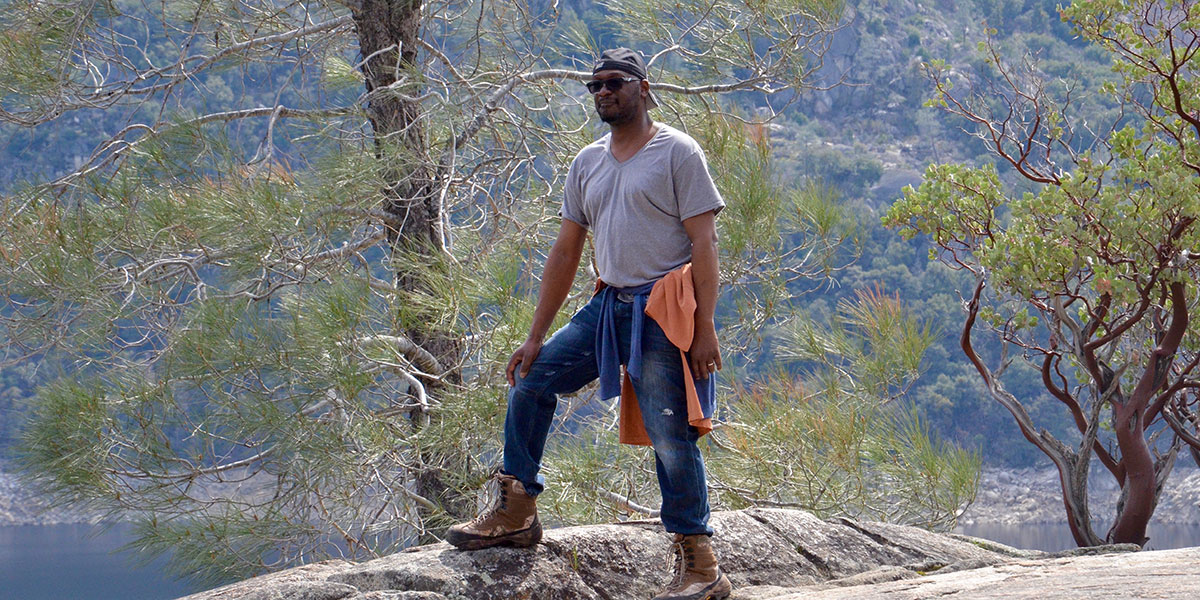 Associate Professor
Cybersecurity, Networking and Digital Forensics
School of Science, Technology and Education
410-777-2492
alpringle@aacc.edu
Education
Master of Science
Information Technology (information security and assurance concentration)
Towson University
Bachelor of Science
Industrial Technology (drafting and design concentration)
Cheyney University of Pennsylvania
Interests
Traveling with family and friends
Charter fishing
House design
A Little More
Information technology has played a major part of Adrian Pringle's life. For more than 30 years, he's had a rewarding career in the field, working in a variety of sectors including government, academia and private industry. Now he shares his extensive experience and knowledge with students at AACC.
"One of my goals is to educate students ... who are most challenged or disadvantaged," he said. "I enjoy teaching at AACC mainly to help students realize their potential."
Pringle is chair of the Networking program and has taught AACC since 2012. Described by students as knowledgeable and caring, he has mentored students and provided them with internship opportunities over the years. Those students in turn inspire him to keep teaching.
"Many of our students come to us with a lot on their plates. They have families, they work full- and/or part-time jobs, but yet still devote the time, attention and commitment to further their education. They are resilient," he said.
In his spare time, Pringle enjoys building memories and exploring new places with family friends through travel and fishing. He also enjoys house design because he likes the chance to be creative and work with his hands.