Static or Changing?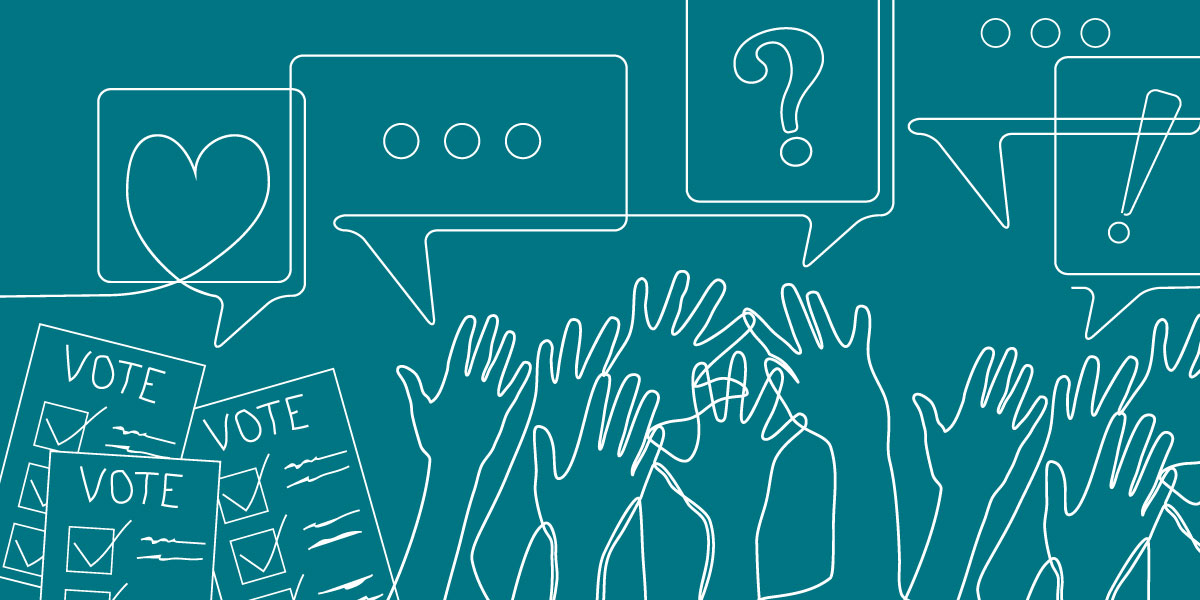 In an election year, what can a survey tell us about our community or even ourselves? Join host Dan Baum as he talks with Dan Nataf, Ph.D., about his thoughts on the survey process, the election and the opportunity we have to redefine as a community.
Read transcript
Listen with scrolling captions
---
Our Guest
Dan Nataf, Ph.D.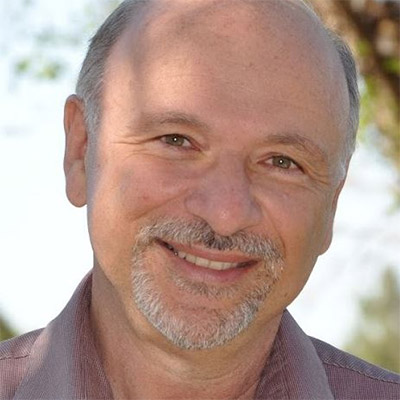 Originally a resident of Los Angeles, California, Dan Nataf obtained his Ph.D. from the University of California at Los Angeles (UCLA) before moving to the East Coast. Since 1995, he has been employed at AACC where he has taught political science courses as American Government, International Relations, State and Local Government, Comparative Politics. Until 2020, he also directed the Center for the Study of Local Issues. He continues to supervise and organize community surveys on behalf of the college.
As director of the Center for the Study of Local Issues and organizer of the continuing AACC Community Surveys, he has been responsible writing press releases each semester. The surveys have been the basis for many presentations he has given to a variety of political and community groups. Due to his expertise in local politics and public opinion, he is quoted about those topics by the Baltimore Sun, the Annapolis Capital, and the Washington Post. He also discusses politics and polling on radio and occasionally on television.