A Heart for Service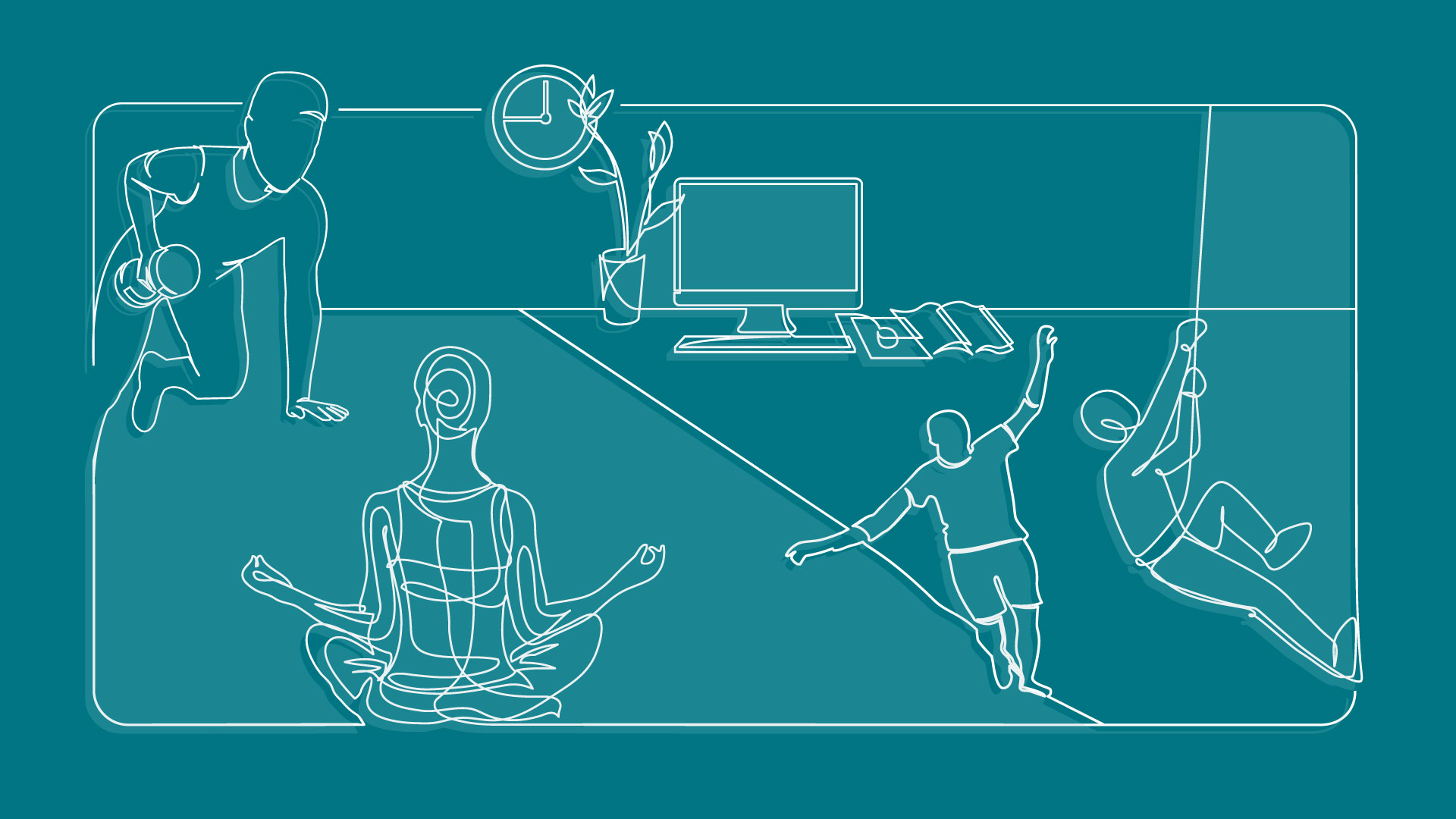 Special Series
How do we serve others in our community when we can't physically connect with them in person? Join host Dan Baum as he talks with Trésa Ballard about her experience with the changing landscape of service learning.
Read transcript.
Listen with scrolling captions.


---
Our Guest
Trésa Ballard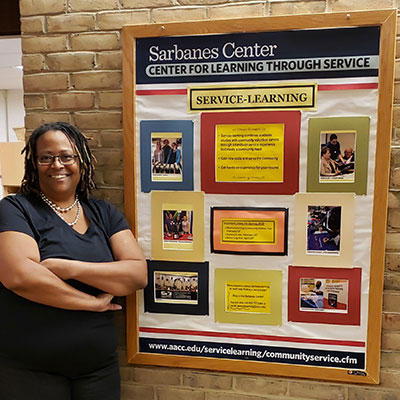 Trésa Ballard is AACC's coordinator for Service Learning. She enjoys supporting her community through service projects that uplift women, children and families. Ballard is a novice yet committed crocheter and a member of Delta Sigma Theta Sorority Inc. A life-long Arnold resident, she is a member of St. Philips Episcopal Church. Family and friends are her priority, and her favorite times are any opportunity to sit on the beach or around the kitchen counter with her incredible circle of friends. Ballard is a proud AACC graduate with an Associate of Applied Science degree in Massage Therapy. She spends her weekends on the team at Alchemy Healing Arts Center in West Annapolis.
Ballard loves AACC's culture of service and is thankful to spend her days connecting faculty, students and community nonprofit agencies for the Sarbanes Center. She has been at AACC for just over three years. Ballard holds a Bachelor of Arts in Radio, Television and Film from the University of Maryland, College Park, and a Master of Arts in Organizational Communication from Bowie State University.