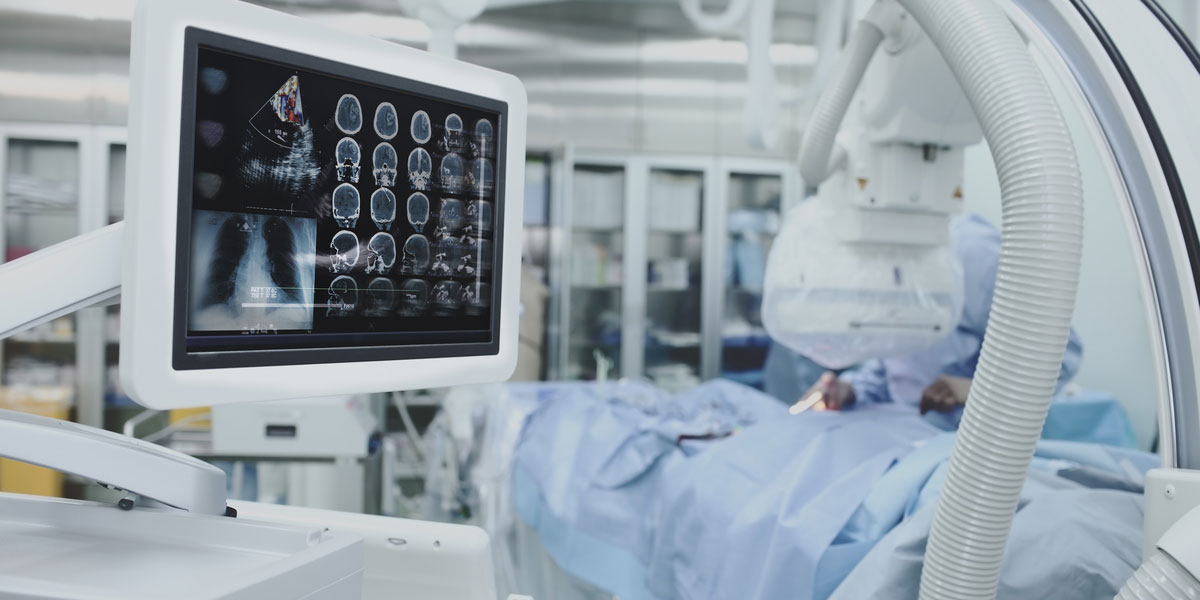 Want to be part of the team that offers surgical care? Do you have what it takes to ready an operating room for a patient? With a Surgical Technology degree, you'll be prepared for entry-level work as a surgical technologist in a number of health care environments.
---
Career Degrees
AACC offers the following Associate of Applied Science (A.A.S.) degrees. The state of Maryland refers to the A.A.S. as a career degree, because it's intended to provide you with skills to enter the workforce. In some cases, AACC has entered into transfer agreements that allow these degrees to transfer to select colleges. A list of active agreements may be found under Transfer Services on this website.
Surgical Technology, A.A.S.
Anne Arundel Community College offers an Associate of Applied Science (A.A.S.) in Surgical Technology upon successful completion of the 66-credit program.
Interested in Transfer?
If you're interested in earning a four-year degree and want to study this subject, Transfer Studies may be your solution. This distinctive degree is designed to let you choose an area of concentration (or major), while completing your state of Maryland general education requirements.
Transfer Studies, A.A.
The Transfer Studies, A.A. allows you to explore different subjects or concentrate on a specific course plan that will best meet your in-state (and even some out-of-state) transfer goals. If you hope to transfer to a specific program or school, one of our advisors can help structure your AACC studies specifically for that purpose. The result? You get a well-rounded associate degree preparing you for further studies and successful career.
Loading... in the AACC College Catalog.
Accreditation
The surgical technology program is accredited by the Commission on Accreditation of Allied Health Education Programs upon the recommendation of the Accreditation Review Council on Education in Surgical Technology and Surgical Assisting (ARC/STSA).
Commission on Accreditation of Allied Health Education Programs
25400 U.S. Highway 19 North, Suite 158
Clearwater, FL 33763
Tel: 727-210-2350
www.caahep.org