Jennifer Hughes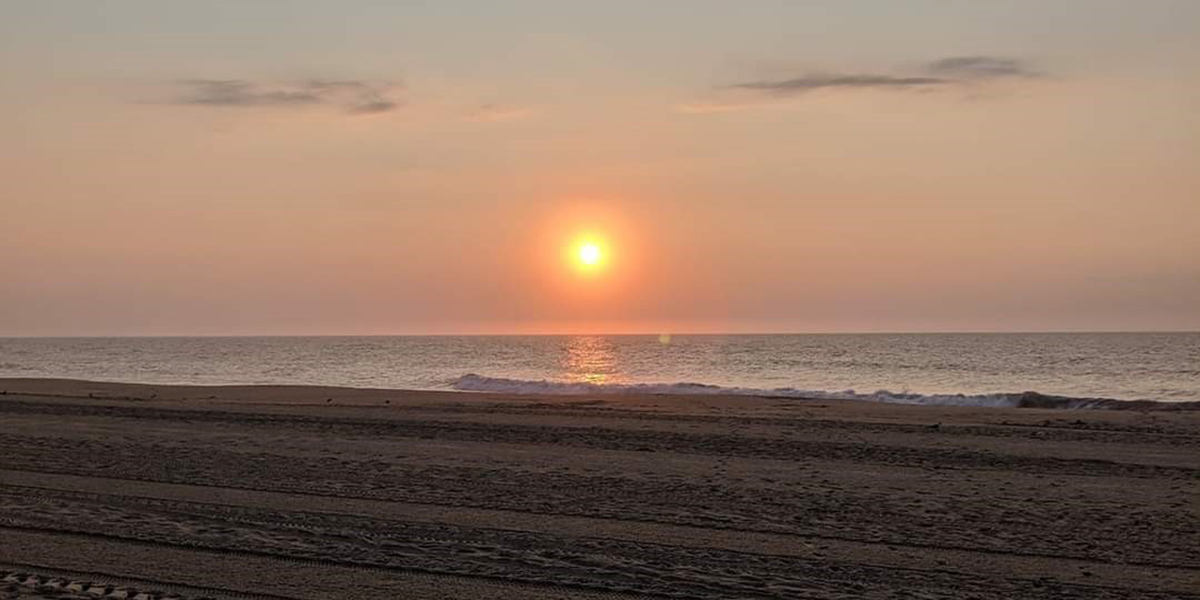 Instructor
Emergency Medical Technician Department
School of Health Sciences
410-777-7120
jmhughes1@aacc.edu
Education
Master of Science
Psychology
Walden University
Bachelor of Science
Social Science
University of Maryland Global Campus
Associate of Applied Science
Paramedic
Anne Arundel Community College
A Little More
Jennifer Hughes grew up in Anne Arundel County and serves her hometown community in a few different ways. She works as a full-time paramedic and is a Lieutenant in the Anne Arundel County Fire Department. She also teaches the next generation of paramedics at AACC.
"I am passionate about teaching students about becoming a paramedic and the art of patient care," she said. "It is important to me because it has been my life's work and it is exciting to see students grow and develop into caring, compassionate health care providers who make a difference in their communities."
Hughes joined the college in 2007 as an adjunct faculty member and became a full-time instructor in 2018. She loves the community atmosphere at AACC and is inspired by her students' drive and passion to learn and excel.
In the free time she does have, Hughes enjoys spending time with her three children.