Loraine Frey, PT, DPT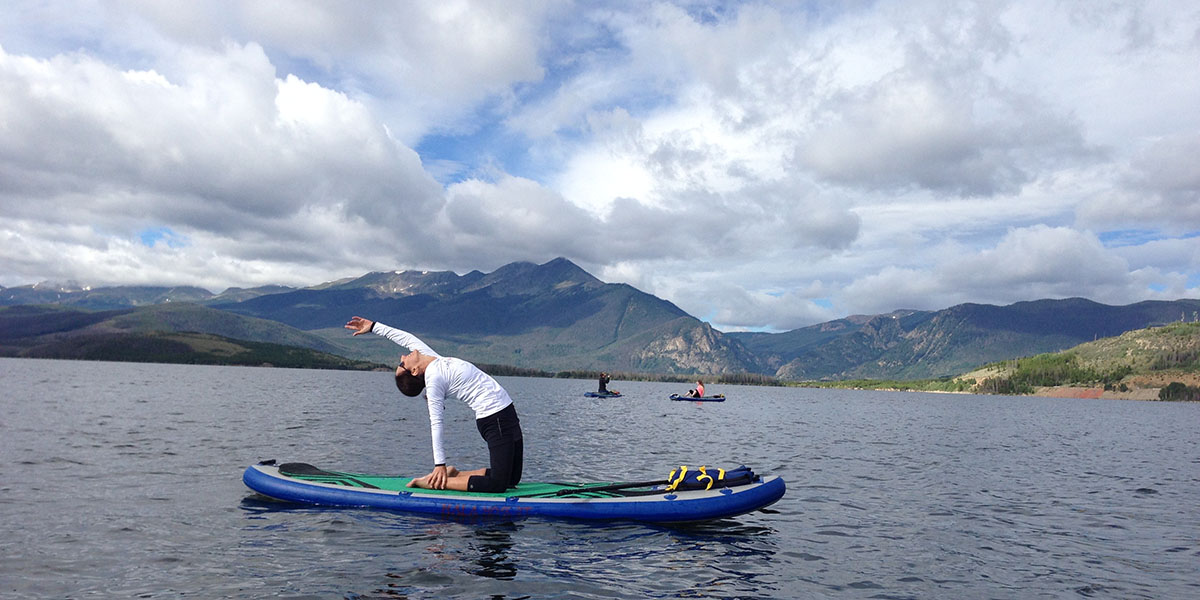 Academic Coordinator
Chesapeake Area Consortium for Higher Education
Physical Therapist Assistant Program
School of Health Sciences
410-777-7043
lbfrey@aacc.edu
Education
Doctorate of Physical Therapy
Shenandoah University
Bachelor of Science
Physical Therapy
University of Delaware
Certificate on Aging
Johns Hopkins University
Interests
Sailing
Yoga
Hiking
Biking
Paddleboarding
Kayaking
Sewing
Reading
A Little More
If you were to walk into Loraine Frey's classroom, you'd probably find her using some sort of new technology. First of all, she teaches in a HyFlex classroom in the new Health and Life Sciences Building. That means the room is set up with technology that makes it easy for students to attend and participate in person or remotely. Frey might also ask her students to use Flipgrid to submit short videos. Or she might be using Kahoot, a game-based learning platform, to help her students prepare for an exam. It's all part of Frey's efforts to make learning fun.
Aside from being game to try new technology in the classroom, her students would describe her as having a positive, warm and supportive outlook. She adapts her teaching to different learning styles to help each student succeed.
Frey, a practicing physical therapist for most of her career, wanted to get into teaching to help students follow their own passion for the field. She's been teaching at the community college level since 2012 and began teaching at AACC in 2014. Coming to AACC meant she could be closer to another passion of hers.
"My husband and I love to sail and spent many summers traveling from Howard County to Anne Arundel County to enjoy the Magothy River," she said. "Just one week after getting my job as academic coordinator, we found our dream home in Arnold where we can sail and enjoy the river every day, plus I love being only minutes from campus."
At AACC, Frey is part of a close-knit group of faculty who support one another and the small cohort of students they work with. She serves as an advisor to her students and she finds continual inspiration through them.
"Many of our students are changing careers, are responsible for families, have full- or part-time jobs, have financial demands or life stressors that are difficult to navigate," she said. "It is important to get to know their stories to understand who is sitting in your classroom and how to help them succeed."