Kathleen Krueger, Ph.D.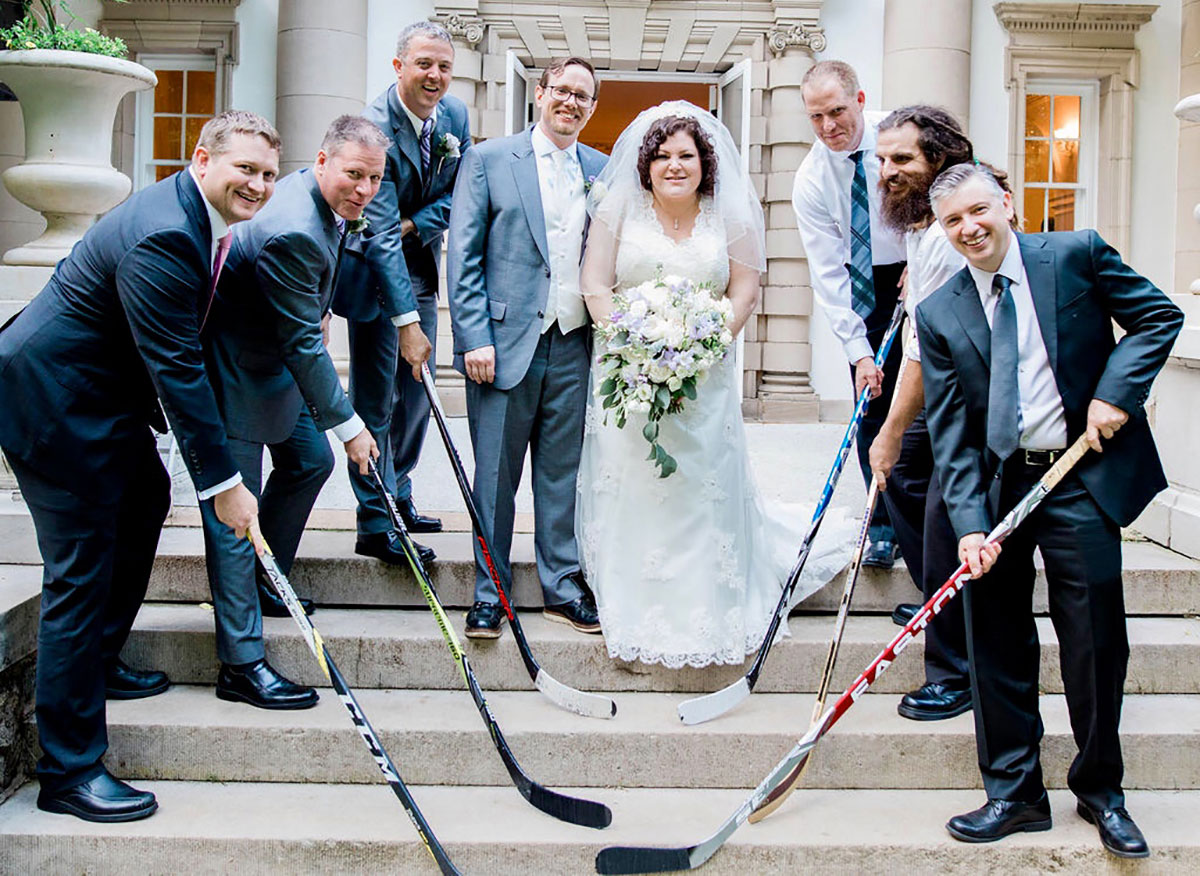 Associate Professor of Sociology and Department Chair
Sociology, Anthropology and Geography
School of Liberal Arts
410-777-2397
kekrueger@aacc.edu
Education
Doctor of Philosophy
Sociology
University of Missouri, Columbia
Core Concepts Certificate
Public Health
University of Minnesota
Master of Arts
Sociology
University of Missouri, St. Louis
Bachelor of Arts
Telecommunications
Indiana University
A Little More
If you were to take a sociology class with Kathleen Krueger, you might want to be up to date on your pop culture references. Krueger often incorporates pop culture in her classes to help students explore sociology.
"Talking about sports, music, TV and movies gives us the opportunity to delve deeply into the course material, while at the same time keeping up an engaging discussion that creates a bridge between life outside of the classroom and our learning within," she explained. "My classes are full of discussions and sharing personal stories and experiences to explain and illustrate concepts we are learning. Students and I are able to connect our experiences to sociological concepts, in open and often outspoken ways."
Krueger began teaching at AACC in 2013. She has been inspired by every single one of her students, each of whom brings their own story to class. "The struggles and triumphs that have led them to my classroom has shown me the resilience, dedication, talent and commitment of AACC students, and I am both fortunate and inspired to play a small part in their lives and to create a chapter in their stories," she said.
In addition to teaching, Krueger has been proud to be a leader in the college's Diversity, Equity and Inclusion (DEI) initiatives. She has helped other faculty map out DEI plans for courses and has led and participated in workshops focused on anti-racism and DEI.
A native of St. Louis, Krueger said she immediately fell in love with crepe myrtle trees and steamed crabs when she moved to the area. She now lives in Baltimore with her husband, Matt, and their Newfoundland, Nellie.
"Baltimore reminds me a lot of St. Louis, and though my loyalty to the Cardinals and Blues will never die, I'm happy here on the East Coast," she said.