Suzanne J. Spoor, Ph.D.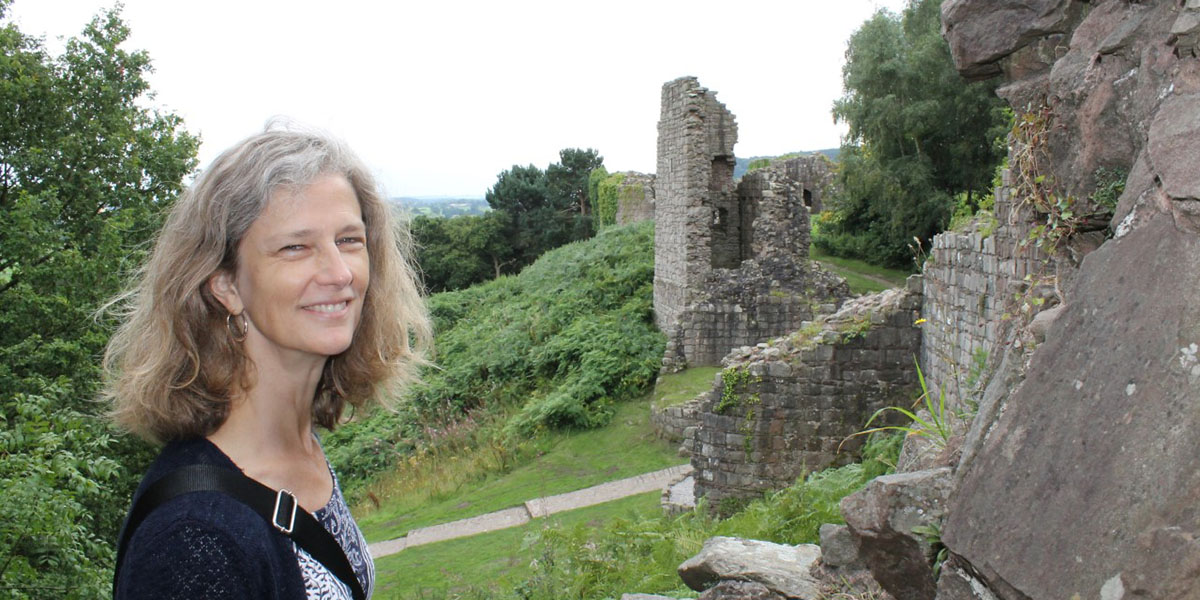 Professor
English
Transfer Studies
School of Liberal Arts
410-777-2448
sjspoor@aacc.edu
Education
Doctorate of Philosophy
Comparative Literature
University of Maryland
Master of Arts
Comparative Literature
University of Maryland
Bachelor of Arts
English
College of Wooster
Interests
A Little More
Suzanne Spoor's philosophy of teaching is this: help students find their voices and grow. Whether the class is on writing, African American literature or gender studies, she designs the experience so students encounter ideas they find outrageous, thereby uncovering more about themselves. "Seeing the world through other people's eyes in literature opens a window into ourselves. If we write about that, we expand our minds," Spoor said.
A teacher to the core, Spoor has taught math to adults in Chicago, French and music to boarding students in Northern Michigan and composition to college students at the University of Maryland and Georgetown. By far the most genuine and resilient people she has ever taught are here at AACC, where she's been happily settled since 1999.
In addition to working toward her certification in engagement coaching, Spoor regularly helps produce social justice events at AACC for Women's History Month, Black History Month and Coming Out Week. "I'm crazy about creating new things with students and colleagues. Someone at AACC is always willing to collaborate and make something cool with me," Spoor said. One of those creations was the Rainbow Network, a visible support network for LGBTQ folks at AACC, which Spoor co-founded.
After work, Spoor rambles through ruins (as seen above) and writes. "Creativity and connection are my core values," Spoor added. "The best writing, finally, is not about winning an argument or using clever rhetoric. It's about connection with other people."