Following a Passion in Music with Flexibility to Explore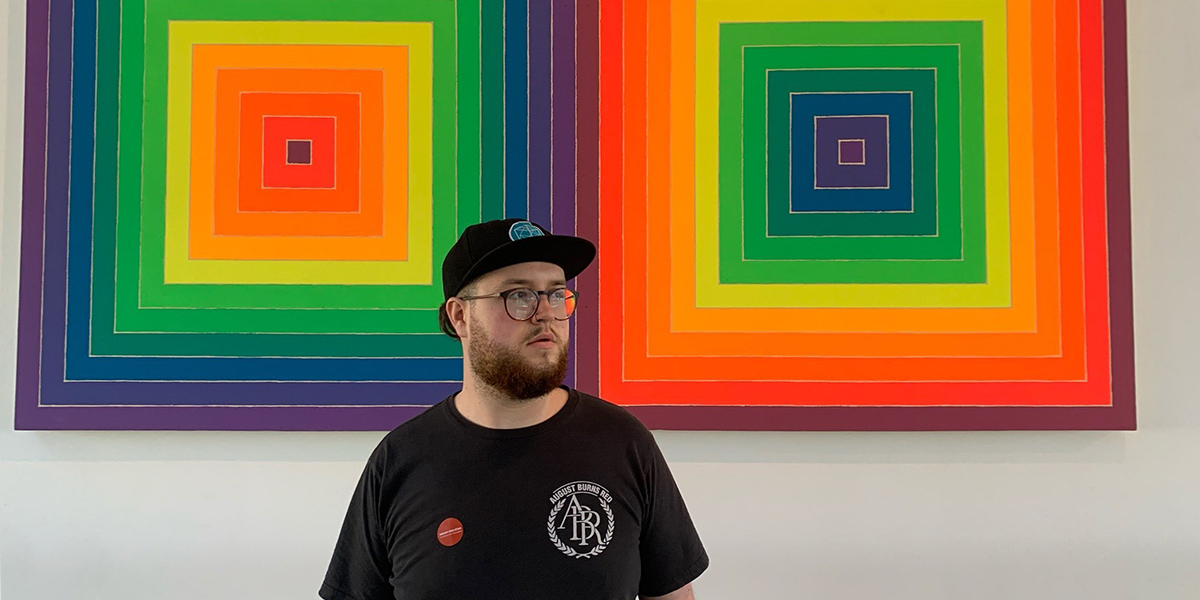 Music has played a vital role in James Burcky's life since he was a young boy.
"Life without music would be akin to learning to walk again because I don't know what life is like without music."
Classically trained in the drums at an early age, Burcky decided to pursue music after graduating Arundel High School in 2018. AACC appealed to him as it allowed him to explore course and career options affordably. In the end, he chose to pursue an Associate of Arts in music.
"Being able to try other options out, sort of like a tasting menu, at AACC was invaluable to being able to come to that decision once and for all," he said. 
A percussionist and drummer, Burcky was delighted to jam with the AACC Community Jazz Ensemble and test his tempo with the AACC Symphony Orchestra. These diverse groups boast great talent and create a fun, high-energy, harmonious music experience.
"There's so much to learn in music. It's like a Rubik's Cube. Once you think you have it figured out, it changes and scrambles."
During his time here Burcky realized everyone's path in education is different. Some can complete a program in two years; it takes others a little longer. He's proud of his friends who have completed their degrees in two years. For Burcky, though, it's about patience and time. It's about the content and the connections made along the way. It's about the flexibility AACC offers, and the freedom to learn at his own pace.