Redefining Reflections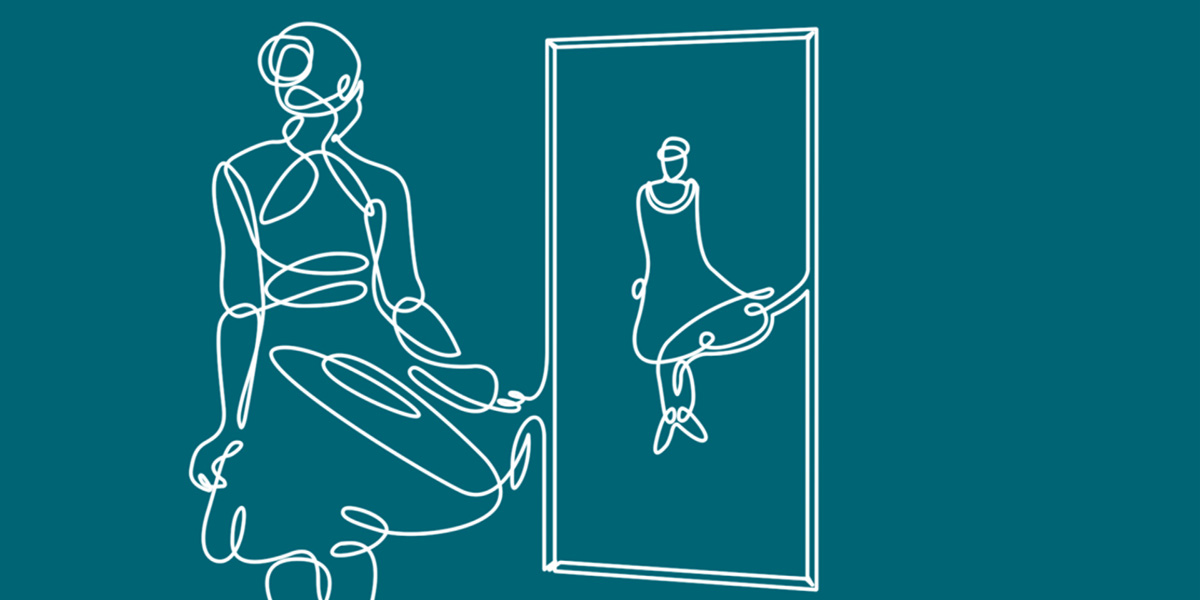 Season one of the podcast is coming to a close. Before we take a break, host Dan Baum summarizes what we've learned about transformation and shares his own redefining story. We also hear exciting news for one of our previous guests!
Read transcript.
Listen with scrolling captions.


---
Our Host
Dan Baum
From a Navy family to a Navy town. From high school morning announcements to podcast host. From a writing major to a 30-plus year career in marketing and PR.
Dan Baum is executive director of Strategic Communications at Anne Arundel Community College. A seasoned (does that mean old or spicy?) executive, Baum currently leads an award-winning team of 15 creative services and marketing/public relations professionals in service to students, faculty, staff and the community.
Prior to AACC, Baum worked with and for some of the largest public, private and government organizations, from the U.S. Department of Education to the Annie E. Casey Foundation. Creating and hosting this podcast has been his most exciting, meaningful and fun professional project, while being a dad and husband remains the most exciting, meaningful and fun part of his life.