A Second Family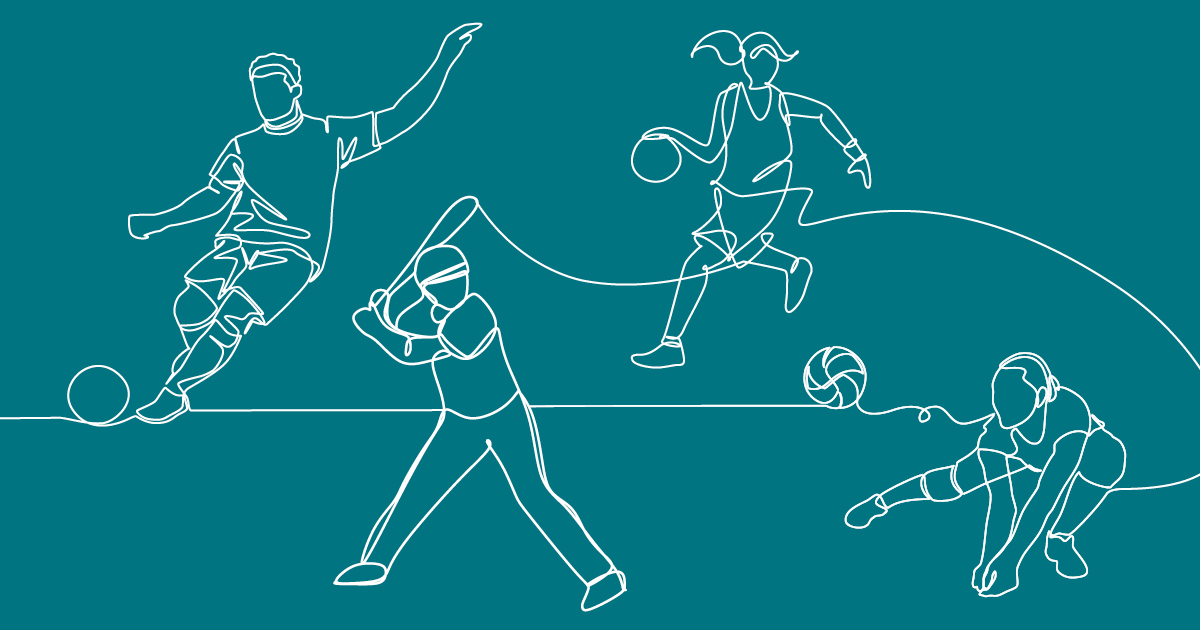 What does it mean to find a second family? Host Dan Baum talks to Duane Herr and Trey Anderson about finding family in team sports and how that has impacted their lives on and off the field.
Read the transcript.
Listen with scrolling captions.


---
Our Guests
Duane Herr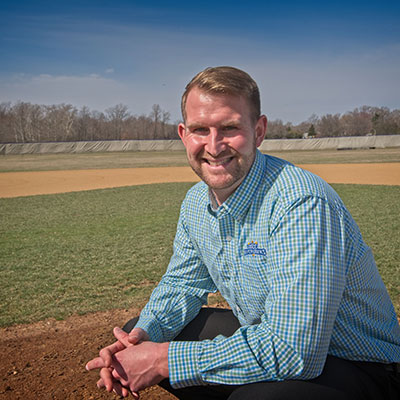 Duane P. Herr is the director of Athletics at Anne Arundel Community College. He's also an AACC alumnus and former student athlete. Herr's experiences taught him to value professionalism and sportsmanship, which he believes are platforms to success in college and beyond.
Herr's accomplishments leading AACC's Athletics department are many. In his first year, he hosted the Women's Lacrosse National Tournament on AACC's Arnold campus. In 2015, he assisted in the coordination of a major branding and engagement initiative within the institution, transitioning AACC's mascot from the "Pioneers" to the "Riverhawks." In the fall of that same year, the Athletic department launched the Athletic Director Honor Roll which acknowledges student-athletes earning grade point averages of 3.0 or higher during their term of participation.
Herr has a bachelor's degree in sports management with a minor in business administration. He lives in Annapolis with his wife and two children.
Trey Anderson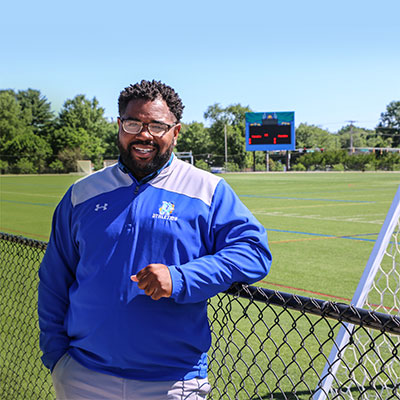 Trey Anderson is AACC's coordinator for student athlete success.
Anderson has been involved in athletics since his youth, and believes he has a keen sense of the skills needed for student-athletes to achieve success. He has worked as coach in various settings, including high schools, colleges and Division 1 institutions. Before coming to AACC, Anderson was compliance coordinator in the Athletics department at Coppin State University and was a graduate assistant in the Athletics department at Delaware State University.
Anderson received his Bachelor of Science in Criminal Justice from Coppin State University and his Master of Science in Sport Administration from Delaware State University.
Originally from Baltimore, Anderson also serves with the Army National Guard.