Fostering Positivity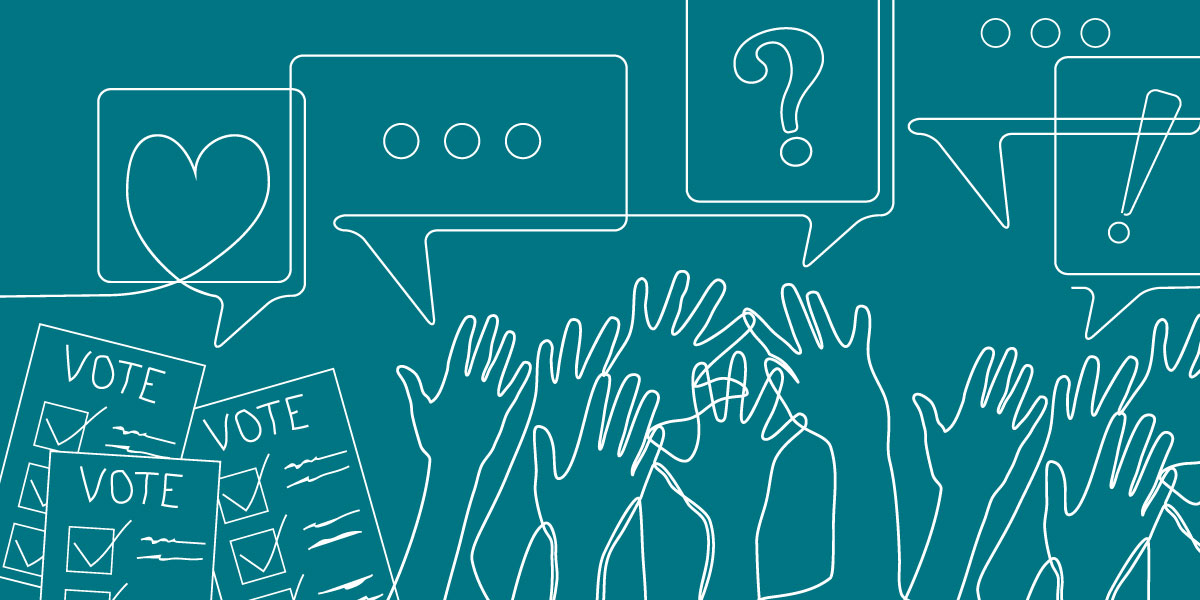 How do we maintain positivity in the midst of so much change, uncertainty and turmoil? Host Dan Baum talks with John Englehart and LaTanya Eggleston about their strategies for finding serenity and joy in trying times.
Read transcript
Listen with scrolling captions
---
Our Guests
John Englehart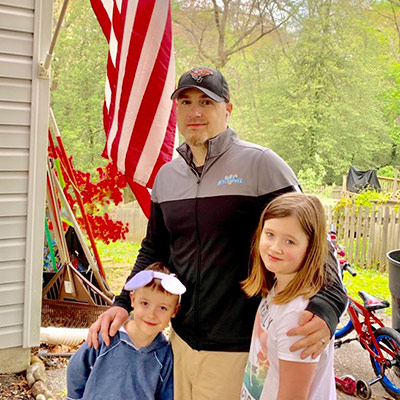 John Englehart developed a passion for human resources work during his 20 years with the U.S. Postal Inspection Service. There, Englehart's work with the federal government earned him recognition as an HR subject matter trainer. Prior to retiring from federal service, Englehart was a data quality liaison on behalf of his agency to the Department of Justice. Englehart joined Anne Arundel Community College in February 2020.
At AACC, Englehart works in Human Resources as the compensation/HRIS analyst. In this role, he assists with compensation, performance management, career ladders, HR data and other HR functions. When Englehart isn't working, he spends much of his free time watching SpongeBob SquarePants and building LEGOs with his children.
Englehart graduated from University of Maryland Global Campus with a bachelor's degree in Management Studies/Human Resource Management in 2017. He is pursuing a master's degree in Distance Education and E-Learning.
LaTanya Eggleston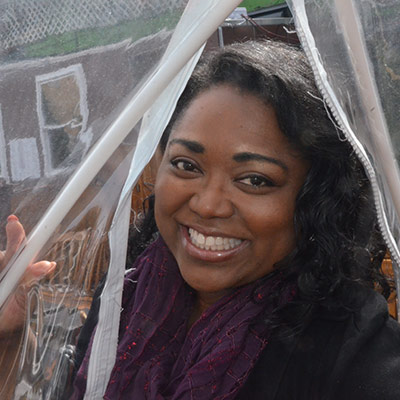 LaTanya Eggleston is an associate certified coach with the International Coach Federation and an experienced higher education instructor. For more than 20 years, Eggleston has taught interpersonal communication and public speaking skills in a variety of locations. Eggleston has facilitated workforce development workshops and new hire professional development training. She has taught in four countries for University of Maryland Global Campus, training and assessing military personnel and other professionals on topics of interpersonal, public speaking and small group dynamics. She most recently facilitated a communications skills course at Quantico for military agencies with UMGC. In addition, she has taught at NSA and two NATO locations in Europe. She was an appointed instructor for Transportation Security Administration and the Homeland Security Educational team to teach interpersonal communication skills. Eggleston is an expert at working with people to develop effective presentations and to ease public speaking nervousness.