Hearts and Minds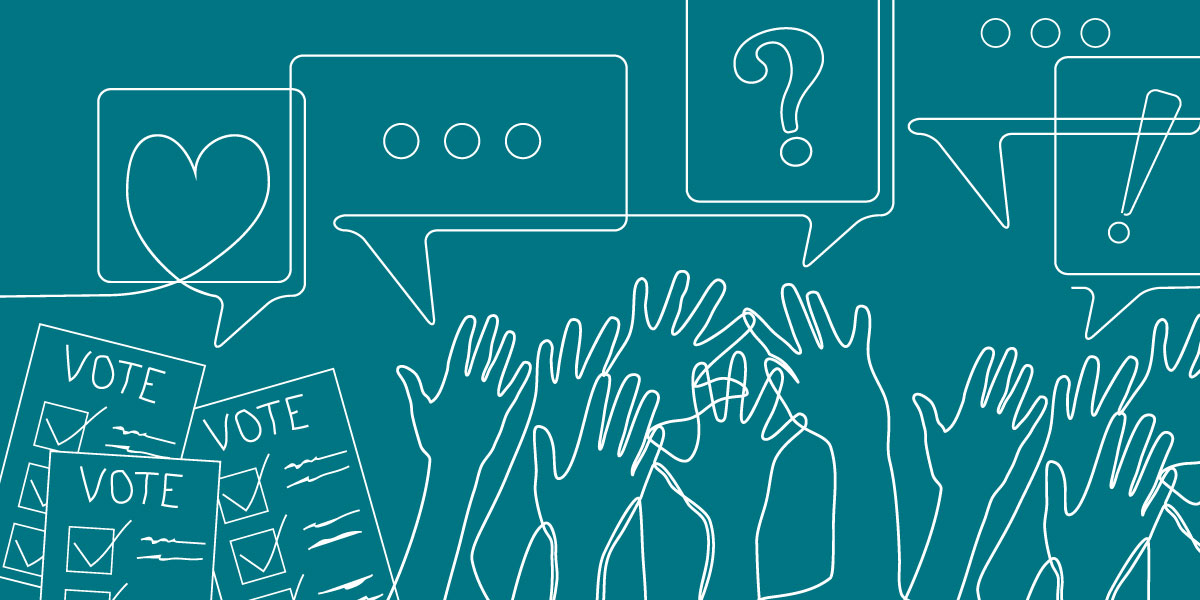 Our country continues to struggle with racism and issues of inequality. How did we get here and what do we need to know to move forward? Host Dan Baum talks with Mary Bachkosky and Kymberly Jackson of AACC's Legal Studies Institute about what we gain from an understanding of civil rights history.
Read transcript
Listen with scrolling captions


---
Our Guests
Mary Bachkosky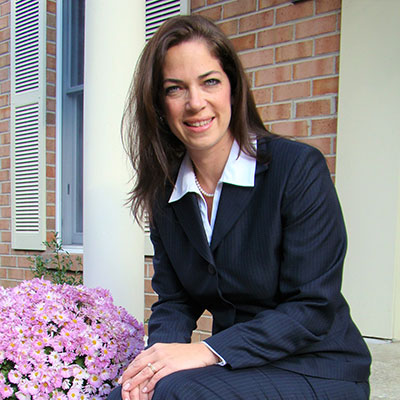 Mary Bachkosky, J.D., attorney, engagement coach and mediator, also is an assistant professor for the Legal Studies Institute at AACC. Bachkosky provides instruction and curriculum development for law-based courses like Constitutional Law, Legal Ethics, Business Law and Civil Rights Law. As LSI's paralegal internship coordinator Bachkosky places paralegal students in internships with local law firms, nonprofit associations, courts and government agencies assisting students in finding value in the application of academic knowledge to real-world scenarios. Her work at AACC spans more than 13 years of teaching and serving on a variety of collegewide committees and initiatives including Online Policies and Practices, the Social Justice Collaborative, TFO, Academic Council, and the School of Business and Law's Social Justice Committee. She collaborated collegewide to create Domestic Violence Awareness events for students and the community and provides support to new students as the Law and Criminal Justice Field of Interest Liaison.
After earning her undergraduate degree in Economics at the University of Maryland in 1990, Bachkosky studied law at American University's Washington College of Law, earning her Juris Doctorate in 1993. She was admitted to the Maryland Bar in December 1993. While in law school she served as a Dean's Fellow for the law school and as a law clerk for the legal department at the American Petroleum Institute in Washington, D.C. After working in the environmental regulatory field for several years providing guidance on state and federal environmental regulations, Bachkosky started her own law practice where she guides clients on estate planning and business organization. However, teaching law has always been her passion, and the re-creation of the Civil Rights Law course for AACC has been the highlight of her legal career!
Kymberly Smith Jackson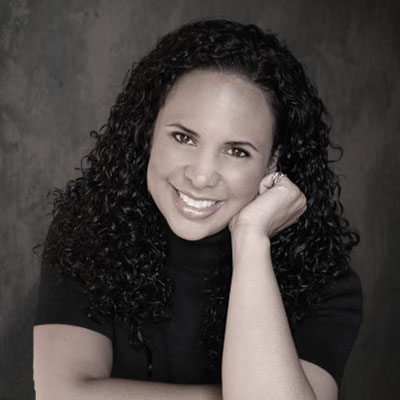 Kymberly Jackson, J.D., began teaching at Anne Arundel Community College in 2016, and became a full-time assistant professor in 2018. She teaches and develops curriculum in criminal law, criminal justice, business law, torts, college readiness and civil rights. She also lectures about ethics in the information age and ethics for mental health professionals.
Jackson has previously taught law, legal research and writing, and ethics at Bowie State University and at John F. Kennedy University in Northern California. She has a certificate in court mediation and often serves as an election judge for Anne Arundel County. She's also completed a certificate program for engagement coaching.
Jackson has had her own law practice since 2009, and has litigated matters for hundreds of clients. Prior to owning her own firm, she spent 10 years with the U.S. Department of Justice as an assistant United States attorney/criminal prosecutor. Early in her career she served as a law clerk in the Superior Court of the District of Columbia and as a legal research and policy associate at the Congressional Black Caucus Foundation Inc. She's served on the boards of the YWCA and the March of Dimes. Jackson serves on the boards of trustees for The Wayman F. Smith III Scholarship Foundation and The Ethics Project. She also volunteers with the AACC VITA project.
While a native of St. Louis, Mo., Jackson holds a Juris Doctorate from Georgetown University Law Center and a Bachelor of Science from Georgetown University. She's also completed the majority of credit hours for a PsyD. Jackson is a steadfast advocate of social justice and she is passionate about education and empowerment through knowledge.