The Sweet Spots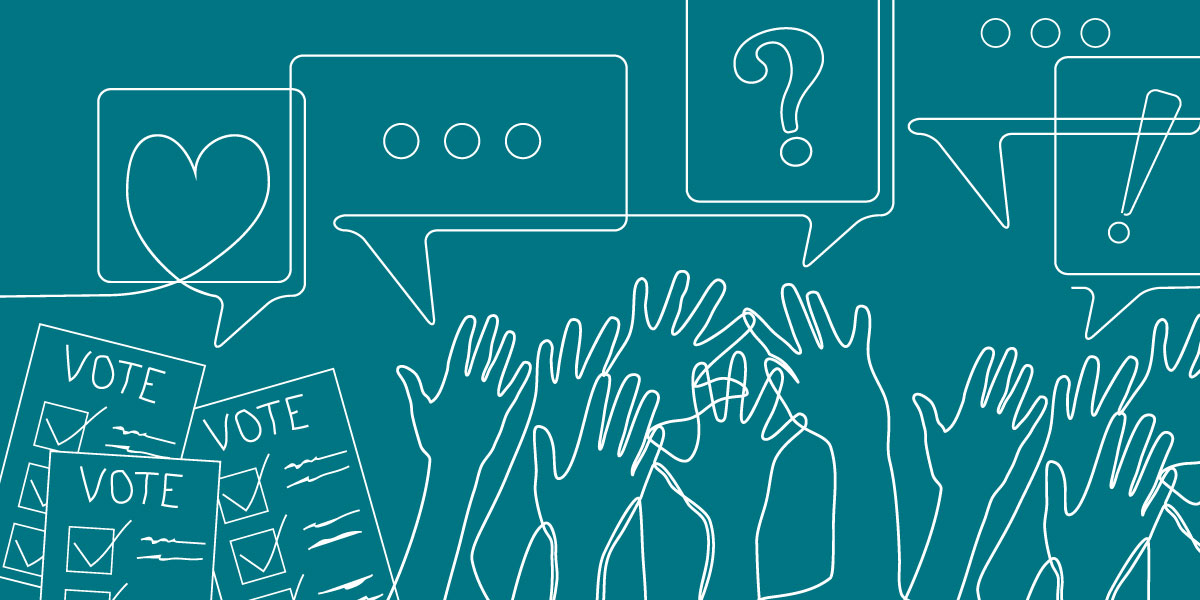 It's Thanksgiving. With all that's going on in the world, how do we come to the table with a grateful heart? Join host Dan Baum as he talks with Brandi Shepard about how, despite serious health challenges, she's able to focus on the sweet spots.
Read transcript
Listen with scrolling captions
---
Our Guest
Brandi Shepard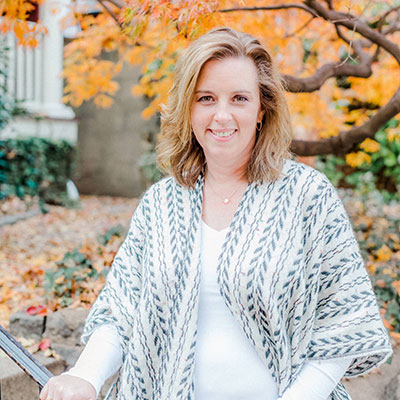 Brandi Shepard is a full-time, tenured faculty member teaching in the programs of Architecture, Interior Design, Construction Management and Landscape Design at Anne Arundel Community College. She has taught at the college since 2001. Shepard's areas of expertise are within the fields of construction management, construction technology and architecture business practices. She has taught many courses at AACC, but her teaching focus is on the technical and management areas of the architectural and construction industries. Shepard is the program coordinator for the Construction Management program.
Shepard also works as a consultant with local architecture and contracting firms, providing suggestions for improving inefficiencies in business operations and logistics. She consults on business development and marketing with companies in the same industry. Shepard is a lifelong resident of Anne Arundel County where she currently resides with her husband and three children.
---
Additional Show Notes
To learn more about topics discussed in this episode, try the following sites.