Puzzle Pieces
These are particularly stressful times. How do we deal with the stress? Join host Dan Baum as he talks with Diane Hallila about the benefits of seeking support, stress management and embracing life's challenges.
Read transcript
Listen with scrolling captions


---
Our Guests
Diane Hallila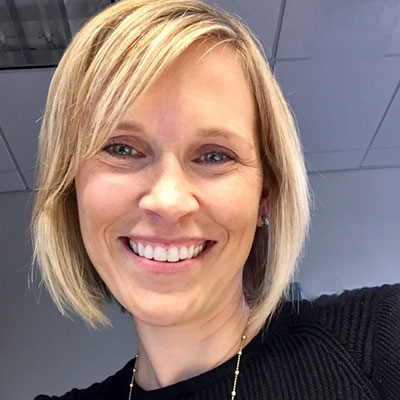 In 2006, after a six-year career as a special education teacher, Diane Hallila completed her Master of Arts in Counseling and Student Personnel Services and received her Rehabilitation Counseling Certificate (CRC) from the University of Maryland, College Park. Hallila has been a licensed counselor since 2007 and became a licensed clinical professional counselor (LCPC) in 2009. She is certified in Trauma Focused Cognitive Behavioral Therapy and Brief Strategic Family Therapy. She is also a certified instructor of QPR Gatekeeper Training as well as Mental Health First Aid USA. Hallila is a Maryland Board Approved Supervisor in Clinical Professional Counseling and is also trained as a Global Career Development Facilitator. Hallila joined Anne Arundel Community College as the coordinator for personal and career counseling in 2014.
Hallila's professional experience includes student and clinical work in a variety of academic and nonprofit settings such as the University of Maryland, College Park and The Harbour School in Annapolis. She was a clinical counselor at two of Maryland's Youth Service Bureaus and served as the clinical coordinator of the Children in Need of Supervision Program at Prince George's County, Department of Juvenile Services. Hallila was the Clinical Supervisor of that center. Hallila has completed the training for Engagement Coaching at AACC and implements many of those strategies in her work with students. She has a personal interest in working with mindfulness, stress management, obsessive-compulsive disorder, anxiety and family systems.