A Love Letter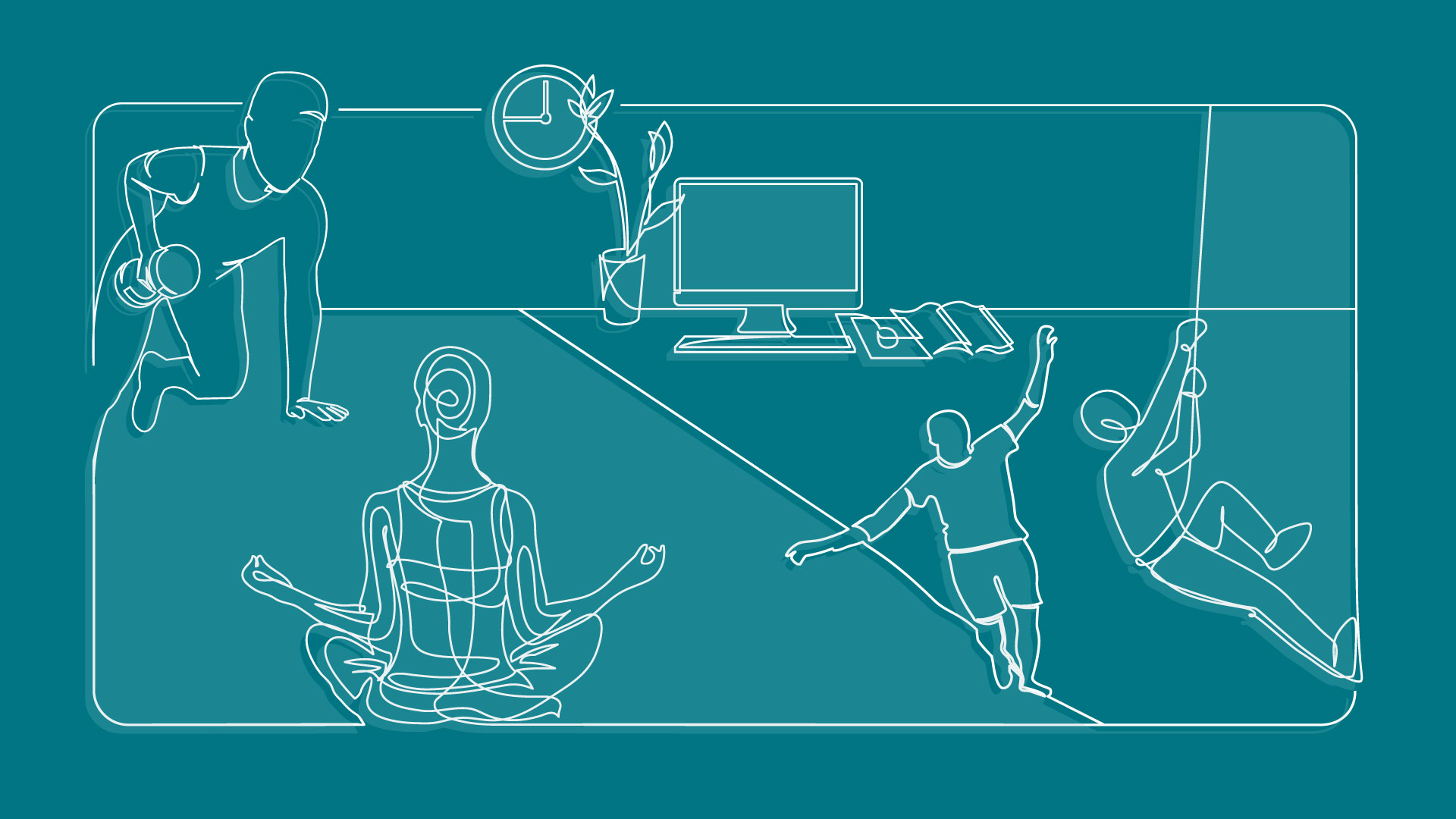 Special Series
As an additional departure from our regular format and a preview of our off-season episodes, Candice Mayhill reads her powerful blog post, "My Big Fat Community College: A love letter to my community and its college." She and host Dan Baum then discuss what inspired her, what she learned, and of course, how she redefined herself.
Read transcript
Listen with scrolling captions


---
Our Guest
Candice Mayhill, Ph.D.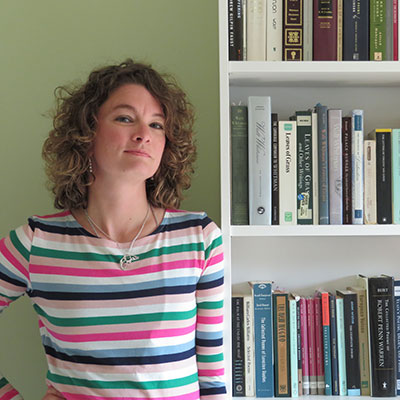 Candice Mayhill (née Hill) is an associate professor of English at AACC. You can find her teaching both terms of the composition sequence, Ethnic American Literature (English 226) and, for the first time this summer, The Art and History of Letter Writing (English 289). Mayhill has been teaching full time at AACC since 2013. When not in the classroom, she can be found on the river with Annapolis Rowing Club coaching Strokes4Survivors, a rowing program for cancer survivors, or on the trails with her dogs, Amal and Roland.

Mayhill holds a B.A. from Goucher College and an M.A. and Ph.D. from Catholic University. You can find more of her essays on Medium and in the forthcoming book, "Deep Beauty: Experiencing Wonder When the World Is On Fire," a collection of essays from a variety of authors due out this summer.