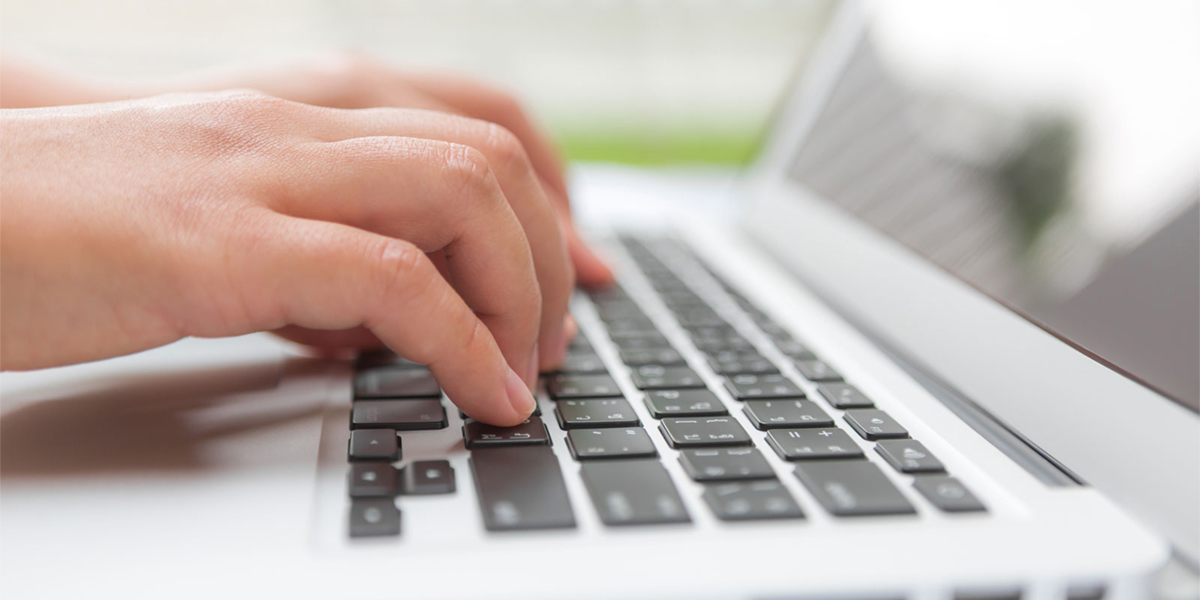 The placement test at AACC is used to assess college-level skills in mathematics, English and reading. The computerized placement test (ACCUPLACER) is offered to new students to assist AACC staff in determining course placement. This is not a college admissions test.
After the test has been completed and scored, an advisor will review the results with the student and offer suggestions for appropriate courses.
There are three types of placement tests described below:
ACCUPLACER Placement (native English speakers)
ESL Placement (non-native English speakers)
Arithmetic Placement (Health Sciences and biology students only)
---
AACC Placement Prep Guide
This free resource offers general information on college admission, testing and retake options. The guide provides sample questions for the ACCUPLACER English, reading, math and ESL placement tests. You also will find sample questions for the Arithmetic Placement test.
Download the ACCUPLACER Prep Guide.
---
ACCUPLACER Study App
Provided by College Board and ACCUPLACER, this free app works on most internet devices including computers (PC/Mac), smartphones and tablets.
The study app features practice tests in arithmetic, elementary algebra, college-level math, reading comprehension and sentence skills. Students can review content and evaluate their skills prior to sitting for the actual placement exam.
For instructions on how to access the sample app, please view our ACCUPLACER Prep document.
Please Note: If you plan to take your placement test prior to Feb. 6 2019, please be sure to select the "Classic Practice Test". Otherwise, select "Next Generation Practice" if you plan to take the placement on Feb. 6 or later.
---
Additional Study Links
ACCUPLACER Resources
Math Help
English and Reading Help