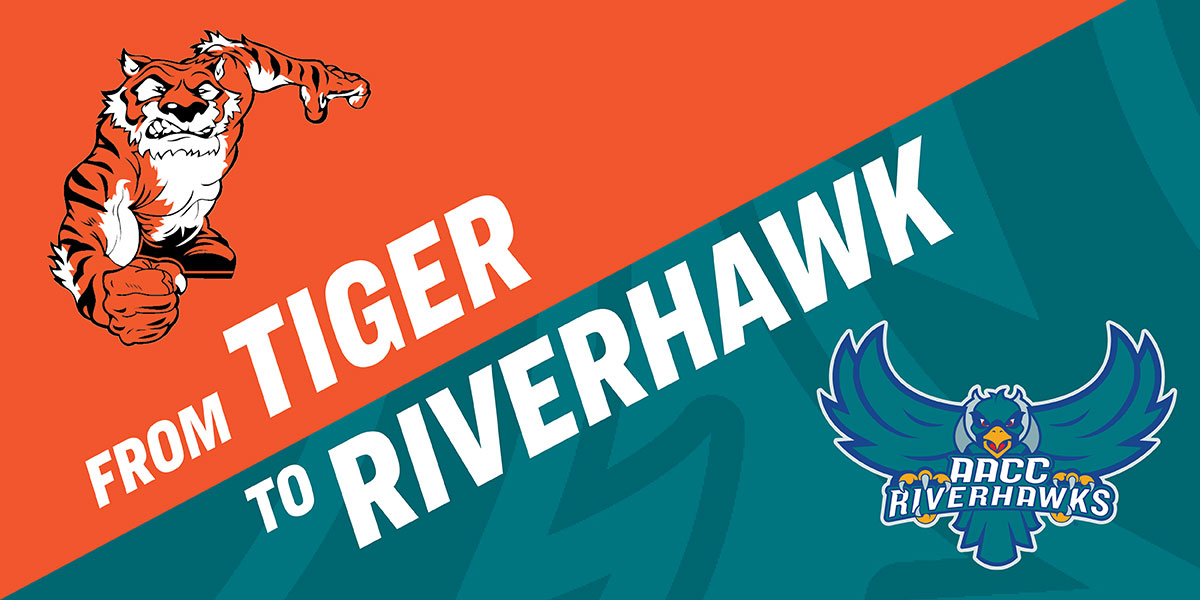 Consider getting a jump start on college by knocking out a general education credit or exploring a course in your desired field.
While in high school, you'll be able to take classes for free and get your feet wet on what college courses are like. Remember, though, your grade is part of your college transcript, so choose wisely and apply yourself! We recommend working with your admissions advisor to pick out the right classes for you.
Learn more about enrolling in ECAP.
---
AACC Courses at Chesapeake Science Point
While you can take any classes that you are eligible for at any of our locations, the pathway below offers some courses on location at Chesapeake Science Point!
Did you know you have the chance to take AACC courses and earn college credits toward a Transfer Studies (A.A.) degree? Ask your high school counselor for details and about how to register through your school.
Fall, freshman year:
COM-111 – Fundamentals of Oral Communication
Students must complete Accuplacer by Oct. 31 and demonstrate ENG-101/101A eligibility in preparation for spring term registration.
Spring, freshman year:
CTP-194 – Ethics and the Information Age
Prior to sophomore year:
Fall, sophomore year:
SOC-111 – Introduction to Sociology
Spring, sophomore year:
Fall, junior year
Spring, junior year:
Prior to senior year:
Lab science (or elective selected in collaboration with AACC advisor in support of Transfer Studies, A.A.)
Students pursuing a Transfer Studies A.A. will work with an AACC advisor to determine course selection for their senior year.
In addition, the following courses will be offered:
Fall term:
PSY-111 – Introduction to Psychology
Spring term:
COM-111 – Fundamentals of Oral Communication