Cory Elizabeth Doubek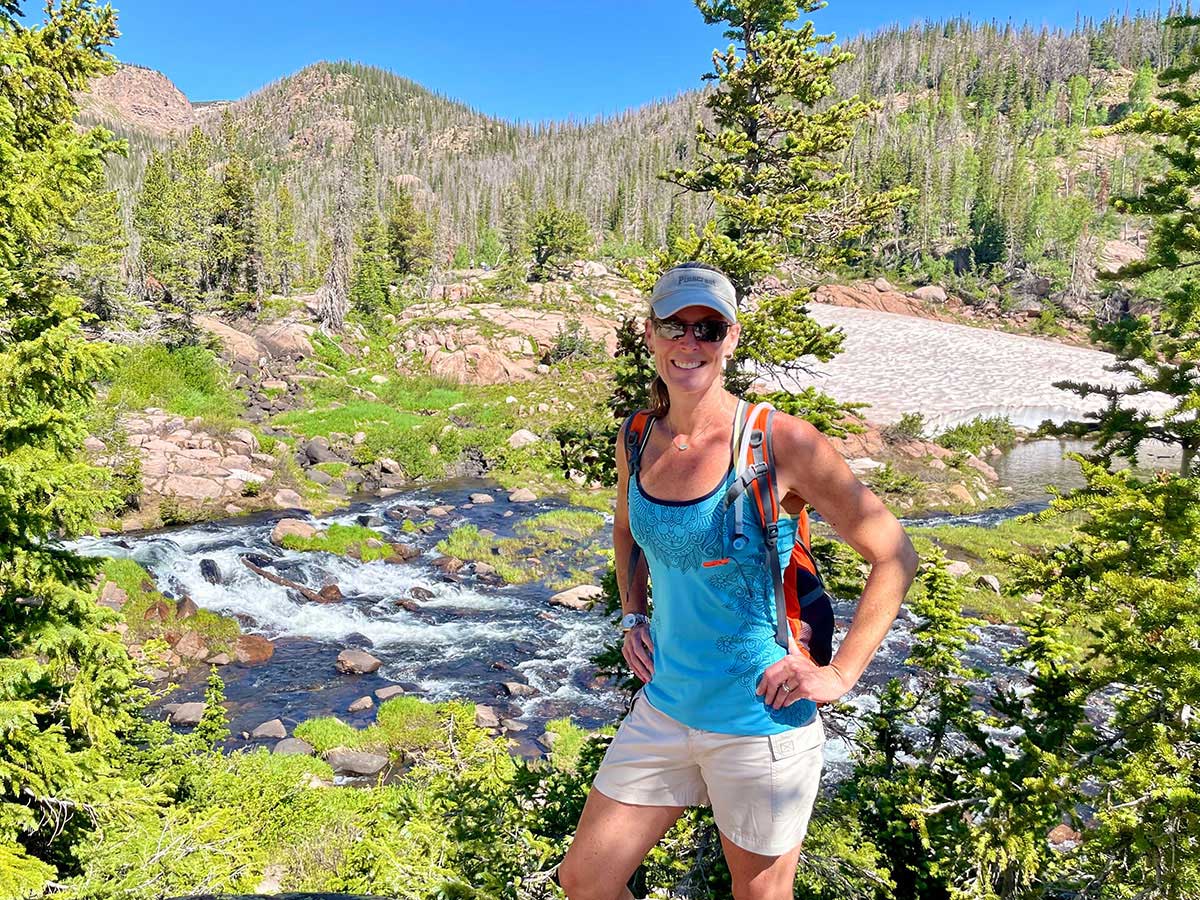 Chair and Assistant Professor
Health, Fitness and Exercise Studies
School of Health Sciences
410-777-2347
cedoubek@aacc.edu
Education
Master of Arts
Teaching Biology
University of Maryland, Baltimore County
Master of Science
Exercise Physiology
University of Colorado, Boulder
Bachelor of Science
Exercise Science and Sports Medicine
Rice University
Interests
Swimming
Hiking
Photography
Water skiing
A Little More
Cory Doubek has a background that could inspire any student. At Rice University, she was a NCAA Division I swimmer (she was even inducted into the university's athletics Hall of Fame in 2021). She's been a swimming coach and personal trainer, and has worked in military, corporate and commercial fitness. After earning her master's in teaching, she taught AP Biology and Human Physiology for Anne Arundel County public schools. Now, she teaches courses in exercise science, athletic injury care/prevention and personal fitness/wellness at AACC full time.
"I believe that my purpose as an educator is to teach students how to think critically and work collaboratively to find innovative solutions to complex problems," she said. "In my classroom I strive to challenge all students to go beyond the simple memorization of facts and to apply their knowledge to difficult problems. When students leave my class, my goal is that they are able to use their scientific understanding to not only be successful in their future academic pursuits, but also to understand the complex world in which we live."
For Doubek, her favorite part of teaching at AACC is the diversity of students she encounters in her classroom.
"We have career changers, we have high school ECAP (Early College Access Program) students, we have military veterans, stay-at-home moms, retirees and traditional college students. The diversity makes for such interesting conversation and perspective."
Not surprisingly, Doubek likes to remain active in her spare time. She still swims one or two days a week. She enjoys hiking, which she developed a love for while attending the University of Colorado, Boulder. And on summer weekends, you can find her water skiing at Lake Wallenpaupack in the Pocono Mountains. Her two children are also athletes: her son is a high school swimmer and her daughter is a swimmer and figure skater.