Parts of the Whole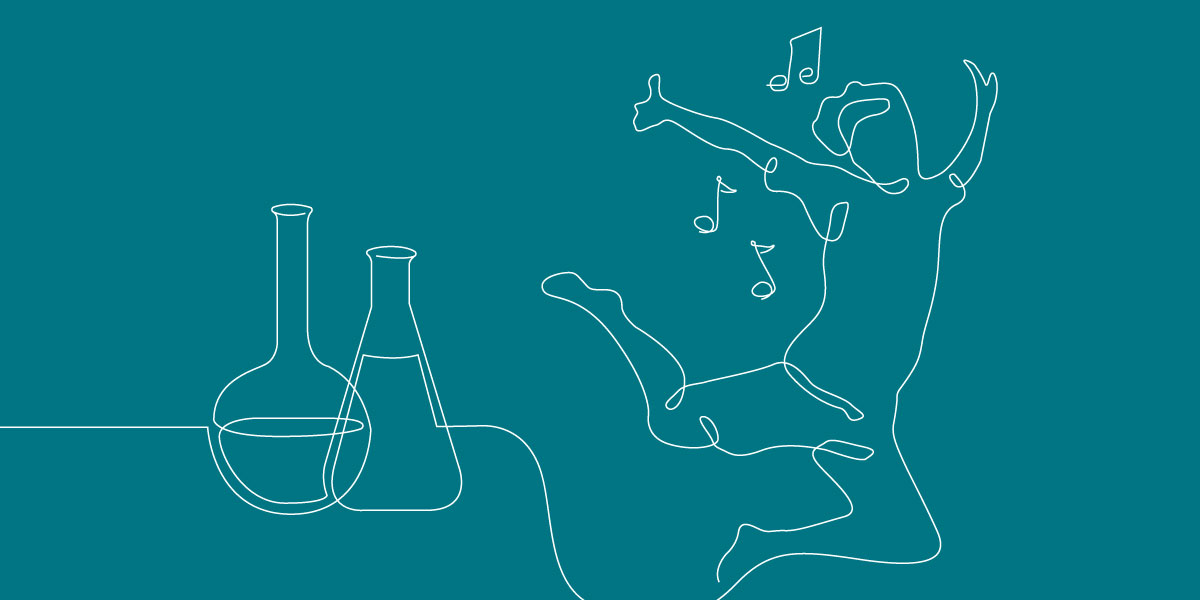 Is it possible to pursue two seemingly unconnected passions? What if they aren't totally unconnected?
Listen in as Dan Baum discovers the rewards Seth McCoy has found by majoring in both chemistry and dance. Lynda Fitzgerald explains what dance and teaching dancers has meant to her.
Read the transcript.
Listen with captions.


---
Our Guests
Seth McCoy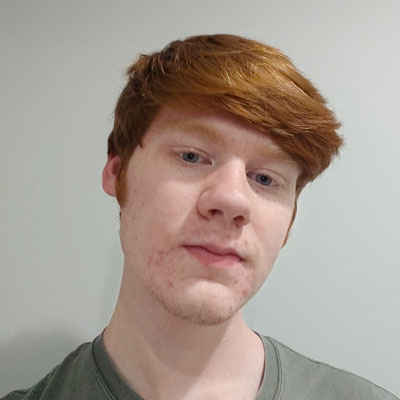 Seth McCoy was born and (mostly) raised in Maryland. He recently graduated from Anne Arundel Community College with a double major in dance and chemistry. He's now pursuing his bachelor's degree at Towson University.
McCoy has always had an interest in science and aspires to do environmental research. He began dancing at age 13 and has loved it ever since. McCoy would love to pair science with a performance career if the opportunity arises.
While not studying or performing, McCoy enjoys gaming, painting and annoying his cats.
Lynda Fitzgerald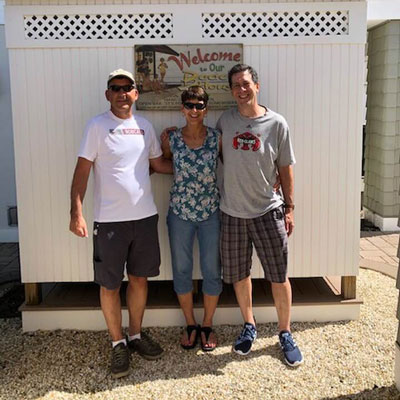 Lynda P. Fitzgerald is the coordinator of AACC's Dance program and director of AACC's Dance Company. Fitzgerald developed the dance curriculum and major at AACC, and established a service learning component enabling dancers to teach and give demonstrations at Anne Arundel County public schools.
Fitzgerald has taught and performed across the country for the American College Dance Association. She performed professionally with the Great American Entertainment Company in Los Angeles, and toured the United States (both live and on television). Fitzgerald holds a Master's Education with a concentration in Dance from Stanford University and a Bachelor of Arts in English and Dance from Connecticut College. She is a NISOD Excellence Award recipient, nationally recognized for her teaching excellence, and received the Maryland Council for Dance Outstanding Service Award. She also received AACC's "Distinguished Service Award" for exceptional contributions and significant changes affecting the college community.