Quest Giver Dead
Summer Reading Series
What are you reading or writing? For our summer series, Redefine U asks members of the college community to read excerpts from their original work. In this episode, Garrett Brown shares and discusses his series of poems reflecting on technology's intersections with art, culture and other aspects of our society.
Guest host: Candice Mayhill
Read transcript
Listen with scrolling captions


---
Our Guest
Garrett Brown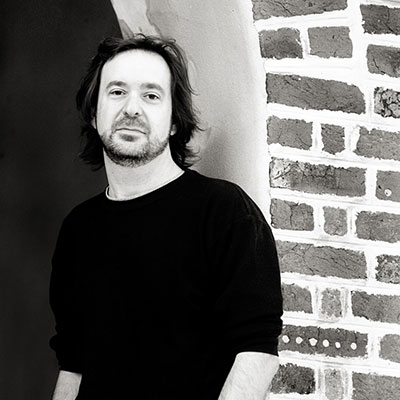 Garrett J. Brown's first book of poems, "Manna Sifting," won the Liam Rector First Book Prize from Briery Creek Press in 2009, and his chapbook, "Cubicles," was published by Finishing Line Press in 2014. His other awards include first place in the Poetry Center of Chicago's Juried Reading, judged by Jorie Graham; runner-up in the Maryland Emerging Voices competition; and a Creative Writing Fellowship from the School of the Art Institute of Chicago. His poetry and creative nonfiction have appeared various journals including "The Black Warrior Review," "The Account," "Poetry East," "TriQuarterly," "Natural Bridge" and "Passages North." A Baltimore resident, Brown is a professor at Anne Arundel Community College.