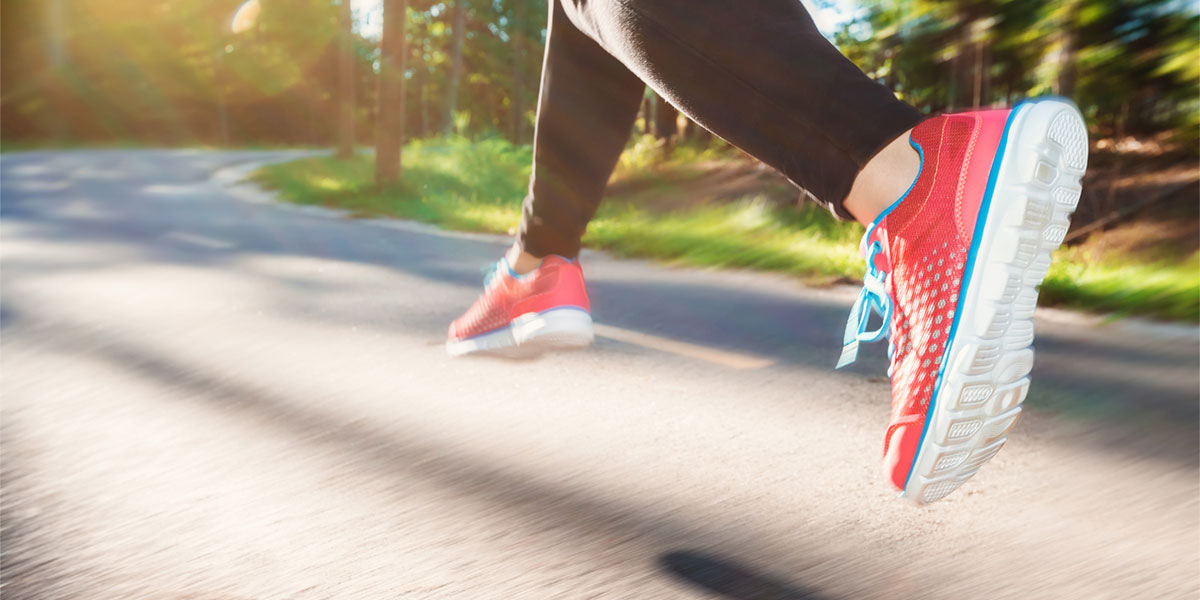 AACC offers a variety of ways to stay fit while having fun. The noncredit fitness classes range from Chesapeake Bay Fishing and Golf for Beginners; to Group Exercise classes like Basic Boot Camp, Butts and Guts, Embody Barre, Kayaking, and Zumba; to stress reduction classes like Yoga and Tai Chi.
There is something for everyone!
---
Group Exercise
We don't currently have any offerings in this area of study.
---
How to Enroll
The courses on this page are noncredit, meaning you won't earn college credit toward a degree. You don't need to apply. Just choose a program or course that interests you and check out our course search for a class that fits your needs.
Summer 2023 registration opens on April 25!
Visit the noncredit registration page to learn more about enrolling in your course.
For help, email the Instructional Support Center or call 410-777-2325.