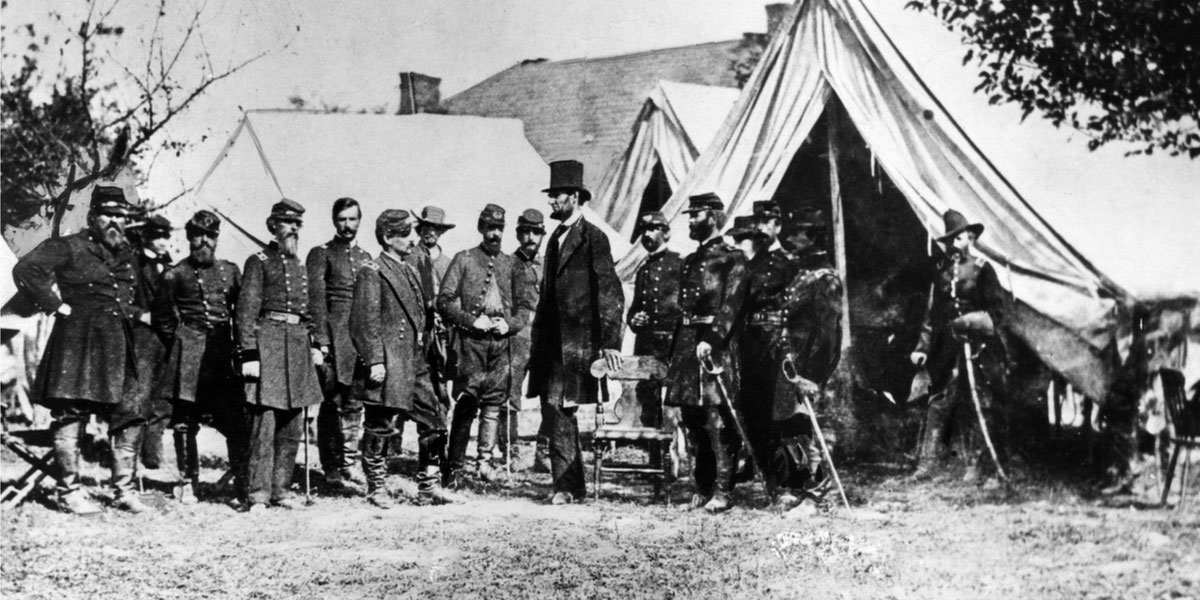 AACC offers history and heritage courses that provide an in-depth look at local, national and global periods throughout history.
Taught by gifted historians in their field, these engaging and enlightening courses underscore the importance of learning and appreciating our past. Topics include lectures and in some instances field trips focusing on historic events, decorative arts, historic architecture, colonial history, historic Civil War battles, military leaders and the local history of Anne Arundel County. Additional programs address historic global conflicts and exam world cultures and religions.
For course descriptions, schedule and pricing click on the course number below.
---
Local and Regional
HSY-523 Maryland's Plantation Architecture NEW
HSY-524 Washington's Mount Vernon: An American Landmark NEW
---
Tours
We do not have any online course options at this time.
---
U.S. History
HSY-517 History of U.S. Capitols
---
World History
HSY-520 A History of Arab Culture NEW
---
How to Enroll
The courses on this page are noncredit, meaning you won't earn college credit toward a degree. You don't need to apply. Just choose a program or course that interests you and check the noncredit schedule for a class that fits your needs. Note the course number, section number and start date, and register through our online portal, MyAACC.
Registration for fall 2021 is now open.
For help, email the Instructional Support Center or call 410-777-2325.
Find a course using our online course search.