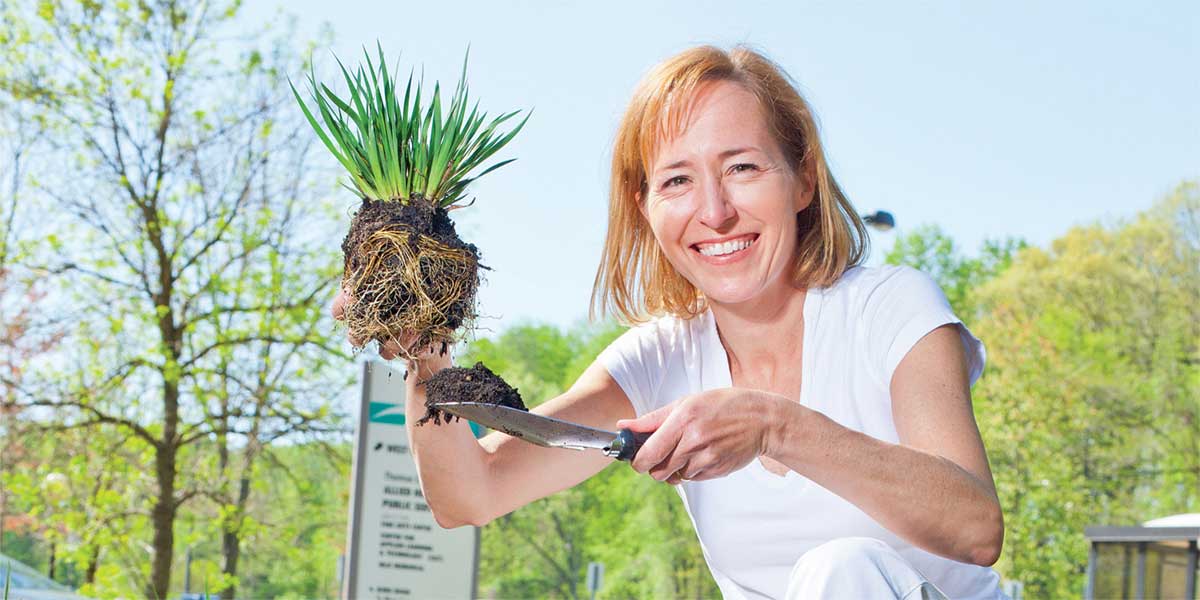 Take a fresh approach to the way you live. You will find ideas and inspirations for your home and garden, as well as the expert help you need to accomplish your goals in our noncredit interior design and gardening classes. Join us as we explore a variety of topics in home improvements, decorating, flower arranging and gardening.
---
Decorating
IND-316 Drapery Fabrication: Introduction NEW!
---
Gardening
HRT-332 Square Foot Gardening: Basics
HRT-342 Fall and Winter Vegetable Gardening
HRT-349 Eco Answers for Putting your Garden to Bed
HRT-352 How to Be a Happy Successful Gardener
---
Social Media
We currently do not have any offerings in this area of study.
---
How to Enroll
The courses on this page are noncredit, meaning you won't earn college credit toward a degree. You don't need to apply. Just choose a program or course that interests you and check the Noncredit Schedule of Classes for a class that fits your needs.
Fall registration is now open!
Visit the noncredit registration page to learn more about enrolling in your course.
For help, email the Instructional Support Center or call 410-777-2325.