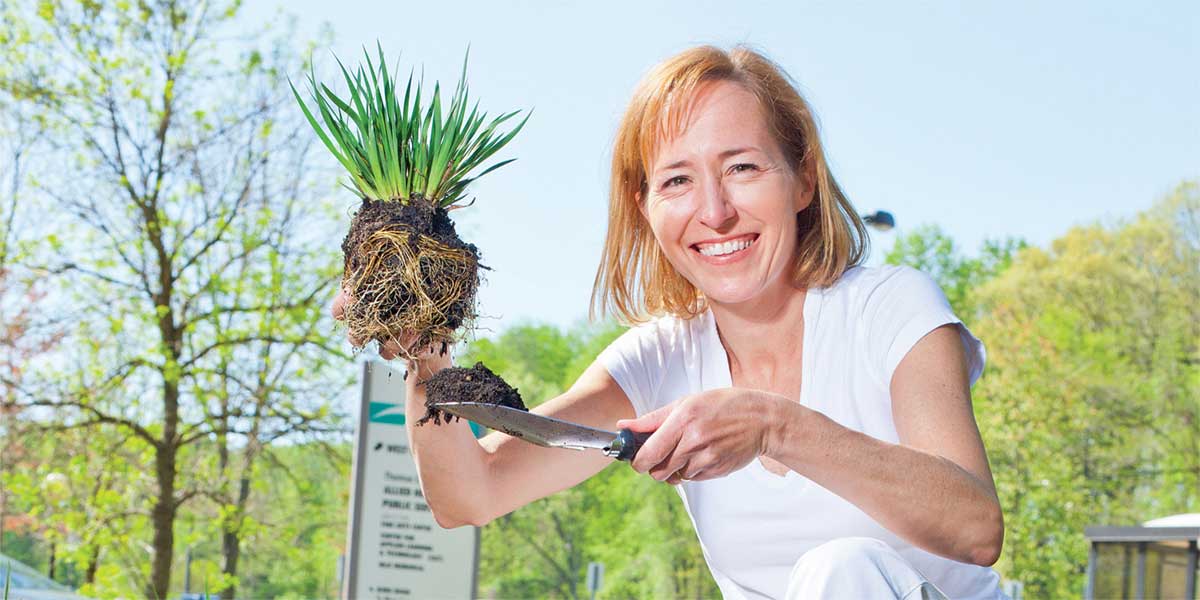 Take a fresh approach to the way you live. You will find ideas and inspirations for your home and garden, as well as the expert help you need to accomplish your goals in our noncredit interior design and gardening classes. Join us as we explore a variety of topics in home improvements, decorating, flower arranging and gardening.
---
Auto Repair
COS-390 Small Engine Repair
---
Decorating
IND-301 Interior Design: Home Staging 101
IND-310 Introduction to Interior Design (online)
---
Floral Design
AACC is an Education Partner of the American Institute of Floral Designers (AIFD®). Our comprehensive curriculum embraces the criteria required for AIFD certification and is dedicated to providing professional, on-trend, instruction for anyone who simply loves flowers or is interested in a successful floral career.
FLR-322 Start Your Own Floral Business
Additional, topic-focused courses
FLD-504 Advanced Seminar: Principles of Floral Design
FLR-332 Fresh Flowers: Churches/Places of Worship
FLR-333 Advanced Floral Design Evaluation
FLR-336 Flower Identification A-Z
FLR-343 Foundations of Floral Design
FLR-344 Introduction to Floral Design
FLR-334 Exquisite Bows Floral Design
FLR-345 Foundation of Floral Design 2
FLR-346 Sympathy Flowers: Sprays and Arrangements
FLR-347 Personal Wedding Flowers
FLR-348 Seasonal Flowers
Gardening
HOR-378 Create a Beautiful Rain Garden NEW
HOR-395 Plants of the Chesapeake Bay NEW
HOR-396 Shrubs for Your Landscape NEW
HRT-306 A Fragrant Evening Garden
HRT-328 Environmentally Friendly Landscaping
HRT-332 Square Foot Gardening: Basics
HRT-337 Winter Planning for an Early Spring Garden
HRT-338 Lilies: Best Blooms for Summer Pollinators NEW
---
Home Improvement
WIS-324 Drywall Repair
WIS-347 Tiling Basics for Home
RPR-316 Basic Home Repair: Carpentry New Section Added
RPR-317 Basic Home Repair: Electricity New Section Added
RPR-318 Basic Home Repair: Plumbing
RPR-320 Flipping Houses
---
How to Enroll
*Registration for Spring 2020 noncredit courses opens February 18.