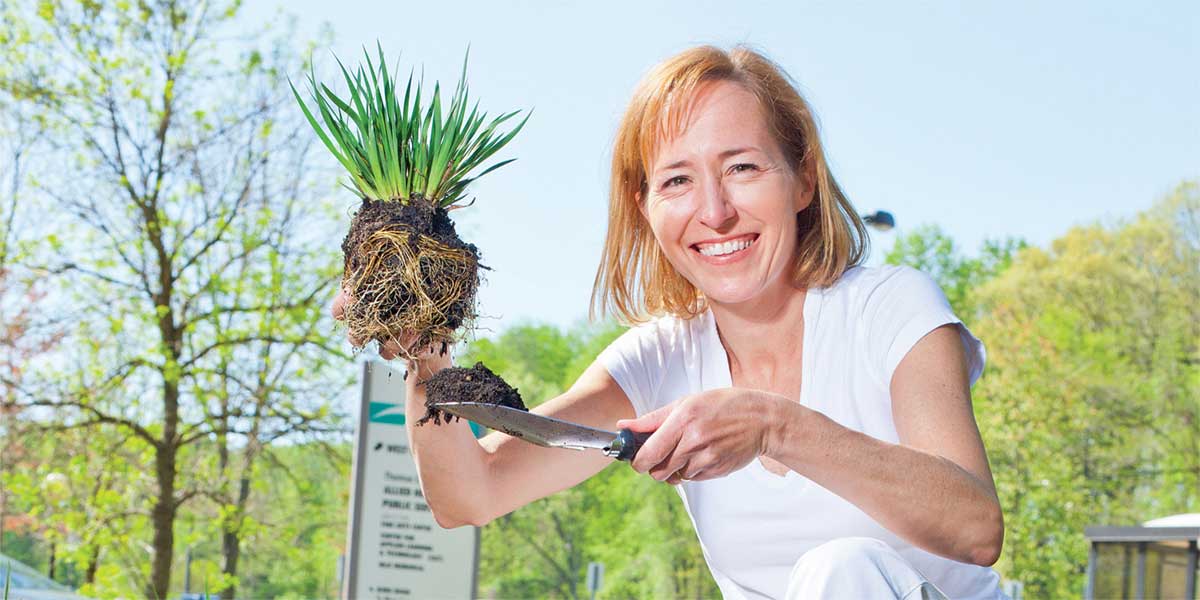 Take a fresh approach to the way you live. You will find ideas and inspirations for your home and garden, as well as the expert help you need to accomplish your goals in our noncredit interior design and gardening classes. Join us as we explore a variety of topics in home improvements, decorating, flower arranging and gardening.
---
Auto Repair
COS-390 Small Engine Repair
OPT-365 Basic Auto Repair
OPA-340 Introduction to Automobile Electronics
---
Decorating
IND-301 Interior Design: Home Staging 101
IND-310 Introduction to Interior Design (online)
---
Additional, topic-focused courses in Floral Design
FLR-343 Foundations of Floral Design
FLD-501 Floral Crowns
FLR-301 Tropical Flower Design
FLR-323 May Day Baskets
FLR-325 Spring Flowers
FLR-328 Winter Flowers
FLR-329 Autumn Flowers
FLR-332 Fresh Flowers: Churches/Places
FLR-334 Exquisite Bows Floral Design
FLR-336 Flower Identification A-Z
FLR-338 Asian Inspired Floral Design New Date
FLR-339 On-Trend Bridal Bouquets and Boutonnieres New Date
FLR-340 On-Trend Wedding Reception Decor NEW
FLR-341 Wedding Flowers: Business Essentials NEW
FLR-342 On-Trend Flower Wall


Turn your passion into a career! Learn more about our continuing education (noncredit) certificate in Floral Design.
---
Gardening
HOR-382 Vegetable Gardening 101
HOR-388 Start Your Own Edible Garden (online)
INT-349 Growing Plants for Fun and Profit (online)
HOR-396 Shrubs for your Landscape
HOR-398 Rain Gardening 101
HRT-314 Earth Box Garden
HRT-315 Organic Culinary Herb Garden
HRT-328 Environmentally Friendly Landscaping
HRT-329 Growing Tomatoes in 1 Square Foot
HRT-332 Square Foot Gardening: Basics Coming Summer 2019*
HRT-333 Pollinator Garden Series: Getting Started Coming Summer 2019*
HRT-334 Blue Zones: Gardening for a Longer Life Part 1 Coming Summer 2019*
HRT-335 Blue Zones: Gardening for a Longer Life Part 2 Coming Summer 2019*
---
Home Improvement
WIS-324 Drywall Repair
WIS-347 Tiling Basics for Home
OPT-398 Carpentry 1
CNE-303 Carpentry 2
PRS-396 Becoming a Landlord: What you need to Know Coming Spring 2019*
RPR-316 Basic Home Repair: Carpentry
RPR-317 Basic Home Repair: Electricity
RPR-318 Basic Home Repair: Plumbing
RPR-320 Flipping Houses
---