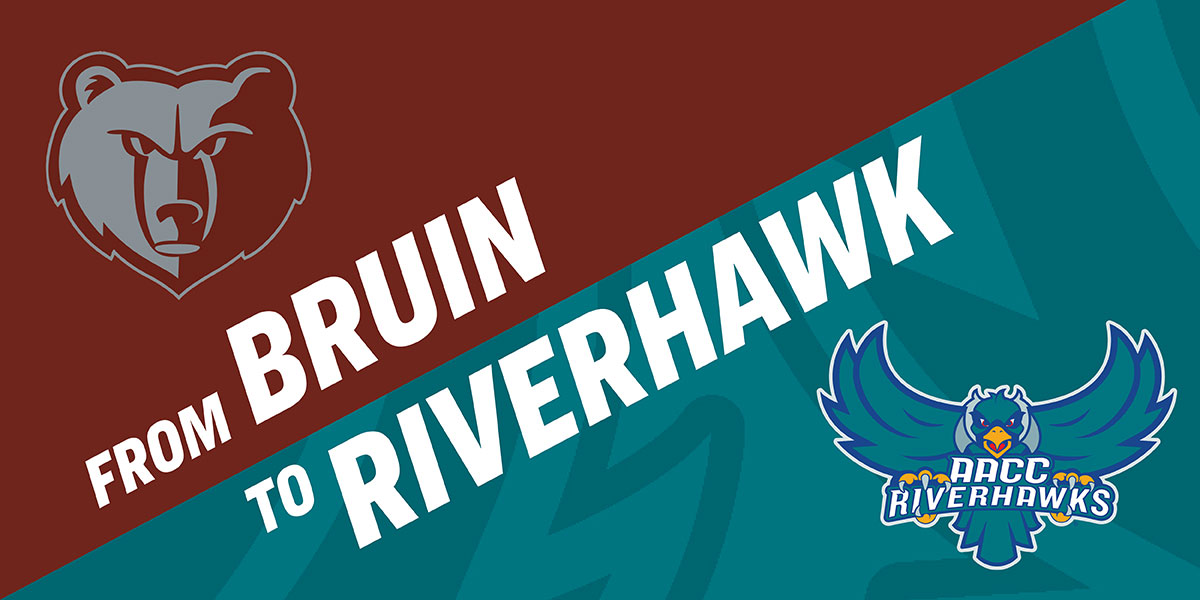 Consider getting a jump start on college by knocking out a general education credit or exploring a course in your desired field.
While in high school, you'll be able to take classes for free and get your feet wet on what college courses are like. Remember, though, your grade is part of your college transcript, so choose wisely and apply yourself! We recommend working with your admissions advisor to pick out the right classes for you.
Learn more about enrolling in ECAP.
---
AACC Courses at Broadneck High School
While you can take any classes that you are eligible for at any of our locations, the pathway below offers courses on location at Broadneck High School!
While in high school, Broadneck students can begin a pathway to Environmental Science – Arts and Sciences Transfer (A.S.). If you're interested in this option, check out the courses below to see what your schedule could look like.
Spring, junior year:
Fall, senior year:
Spring, senior year:
In addition, during their senior year, students can complete one lab course at AACC from this list:
---
More Opportunities at Broadneck
You can earn proficiency credit by completing this CTE program at Broadneck High School:
Food and Beverage Management: ProStart
The ProStart program introduces high school students to a variety of careers within the restaurant, food service and hospitality industry. Students will study and practice professional food preparation, preparation of international cuisines, food safety and sanitation, customer service relations, accounting, cost control and marketing, and will receive an introduction to aspects of lodging management. Students will follow the National Restaurant Association Educational Foundation industry standard curriculum with the potential to earn a ProStart and ServSafe certification.
For information, contact your high school counselor or email Melanie Coleman, Instructional Pathways and Partnerships, Secondary, at emcoleman1@aacc.edu.