Shake off the Cobwebs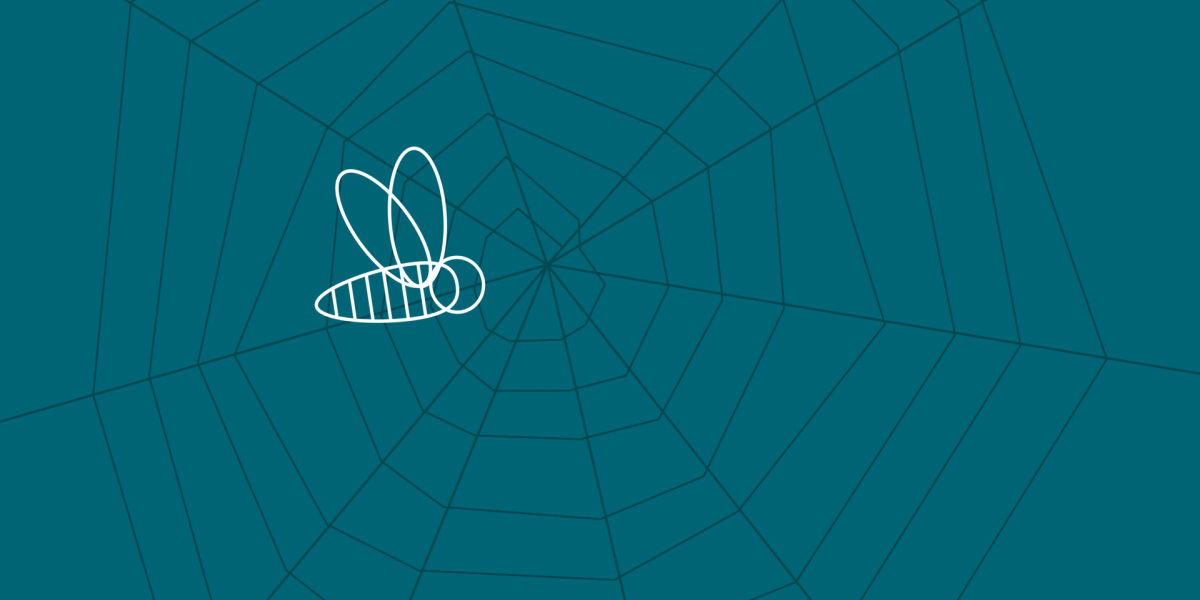 Are your dreams stuck in a queue? How do you get things moving again? Dust off your aspirations as we learn from Jen Lara and Sue Abuelsamid what's possible when you get curious and ask powerful questions.
Read transcript.
Listen with captions.


---
Our Guests
Jen Lara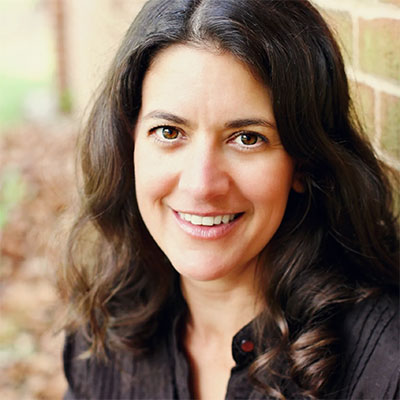 Jen Lara is a professor of Education, head coach and co-creator of AACC's award-winning Engagement Coach Training Program — the only community college-based, ICF-accredited coach training program in the U.S.
When not tethered to her laptop, training coaches or teaching, Lara enjoys her family, spending time in the outdoors and dividing her time among Maryland, North Carolina and Colorado.
Lara believes coaching has the power to transform the world and is a self-proclaimed coaching evangelist.
Find Jen Lara at www.jenlara.com.
Sue Abuelsamid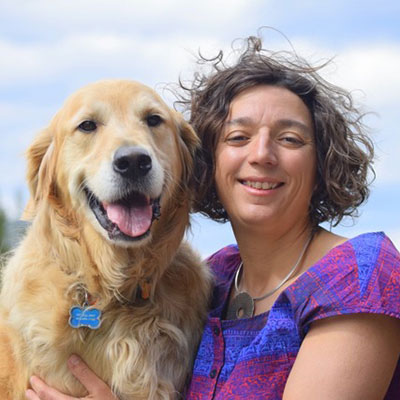 Sue Abuelsamid is an educator, entrepreneur and professional certified coach. Abuelsamid specializes in growing leaders with a focus on using curiosity as a tool for engagement in authentic dialogue. She designed and led AACC's highly successful coaching skills training program.
Abuelsamid has led corporate training in leadership development for Shell, Takeda, Great West Life Insurance and ThoughtExchange. She's also partnered with organizations such as The Banff Centre, Schouten Global and the Calgary School Board. She has an extensive background in outdoor education and leads backcountry women's leadership retreats in the Boundary Waters Canoe Area of Minnesota.
Find Sue Abuelsamid at: