Engagement Coaching at AACC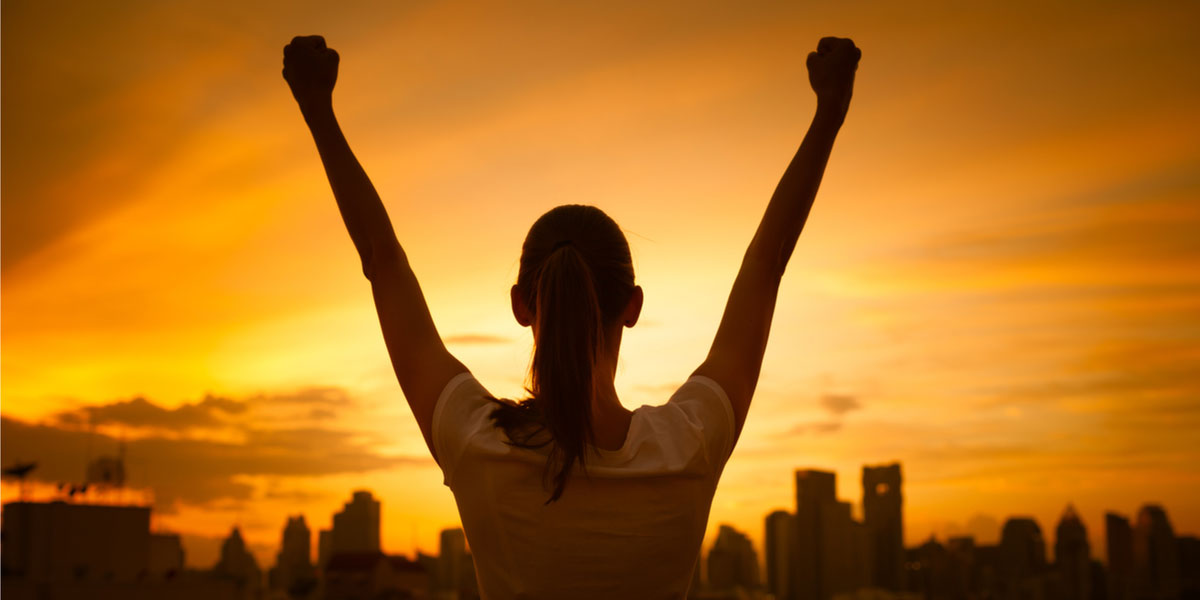 Did you know that AACC is the only community college in the nation with an International Coach Federation (ICF) accredited training program? To date we've trained 165 faculty and staff members and are still growing! Interested in becoming a coach? Learn more about our award-winning Engagement Coaching Training program.
Engagement Coaching is embedded into areas all around the college. Interested in being coached? Our faculty and staff members who have completed the training are excited to offer coaching sessions to our students and fellow employees.
---
Coaching for AACC Students
The role of an Engagement Coach is to support a person — like you! — as you move from Point A to Point B and beyond here at the college. Engagement Coaching is not therapy or counseling. Engagement Coaching is not mentoring, advice-giving or problem-solving. Instead, your Engagement Coach is trained to ask you powerful questions that help you find solutions to your challenges and overcome obstacles to your success.
For inquiries about coaching outside of the areas below, contact Jen Lara.
Entrepreneurial Studies Institute
Honors Program
Law Enforcement and Criminal Justice Programs
Student Achievement and Success Program
Teacher Education and Child Care Institute
Other Coaching Resources
---
Frequently Asked Questions
What should I expect at an Engagement Coaching session?
What are the qualifications of a coach?
Want to become an Engagement Coach?
Want to earn the Life and Engagement Coach Certificate?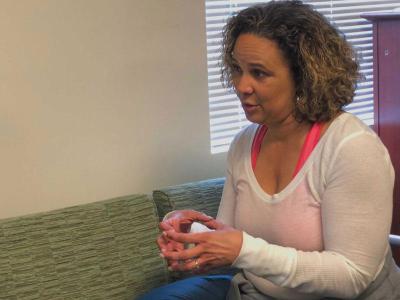 ---
Coaching Testimonies
This experience has been enlightening and confidence-boosting. I realized there were areas of my life where I was stagnant because I was not considering my goals first. In addition, by hearing someone else summarize what they heard me say, I was able to hear where those areas were and how I planned to overcome the stagnation. My confidence was boosted and I achieved calmness and peace through recognizing my strengths and areas of possible conflict, then purposely moving to mitigate obstacles in the path of my goals. Overall, I was able to see that my perception of my circumstances was not my reality; in fact, I am in a much better position than I initially believed and know exactly where I want to be in the next 2-4 years.
-Ratcliffe Entrepreneurship Student