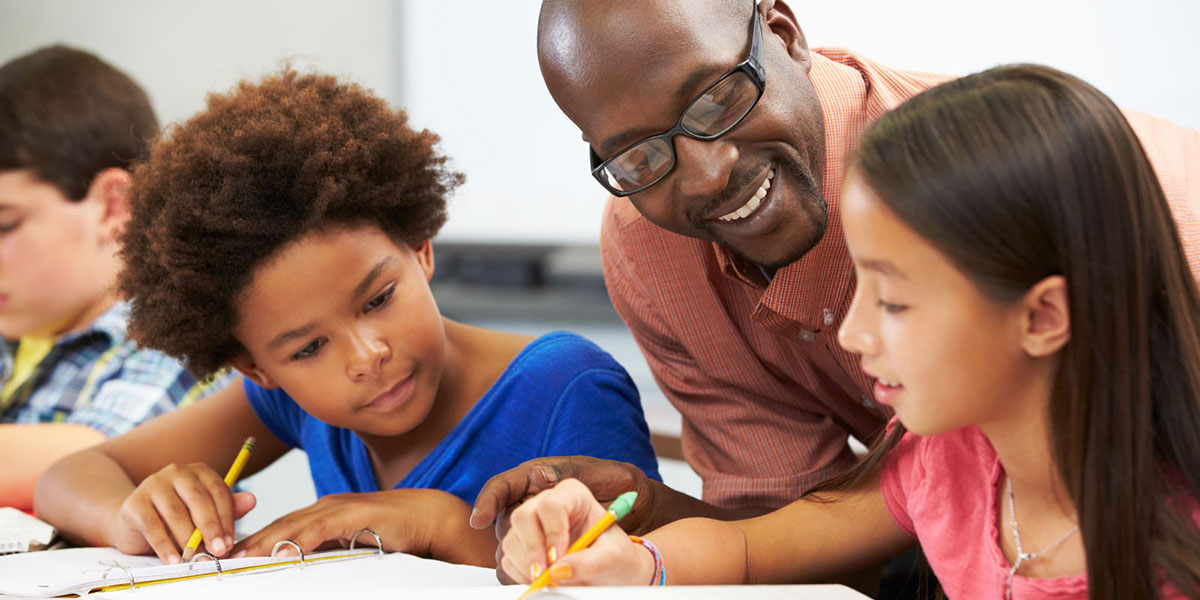 Anne Arundel Community College's Teacher Education and Child Care (TEACH) Institute exists to make a positive impact on the lives of children by educating, nurturing, and inspiring those who teach and care for them.
The TEACH Institute provides quality education and professional development for current and future child care providers, teachers, school employees, and parents.
---
Areas and Offerings
CREDIT DEGREES AND CERTIFICATES
Within this department, students can choose from the following degrees and credit certificate programs. For a more complete description of these programs and courses, visit one of the following majors within the Teacher Education Field of Study.
Adult Learning
Early Childcare Education
Elementary Education
Life and Engagement Coaching
Secondary Education
Special Education
Learn more about these credit majors.
STUDENT SUCCESS
We are also here to assist any student eager to get the most of the college experience. For more information, check out our college success course, ACA-100.
JOB TRAINING AND CONTINUING EDUCATION
---
Faculty and Staff
As experienced and compassionate educators, our faculty members are engaging, caring and dedicated to helping our students succeed.
Faculty and Staff
Shelly Bentley, faculty
Tiffani Brown, instructional specialist, advisor
Jackie Gambone, faculty
Ronda Greene, TEACH assistant
Carol Hamblin, behavior specialist, BEST 2.0
Sandy Koskovich, instructional coordinator
Jennifer Lara, faculty
Caroline Olivencia-Gonzalez, behavior specialist, BEST 2.0
Carole Parker, operations coordinator
Karen Phelan, department chair
Candace Place, director
Courtney Sabol, faculty
Rose Thompson, coordinator of field experience
Cheryl Townshend, behavior specialist, BEST 2.0
Amira Westenburger, coordinator of Child Care Professional Development Fund
---
Resources for Students
AACC's TEACH Institute provides support and resources to aid and enhance the student learning experience.