Invest in Yourself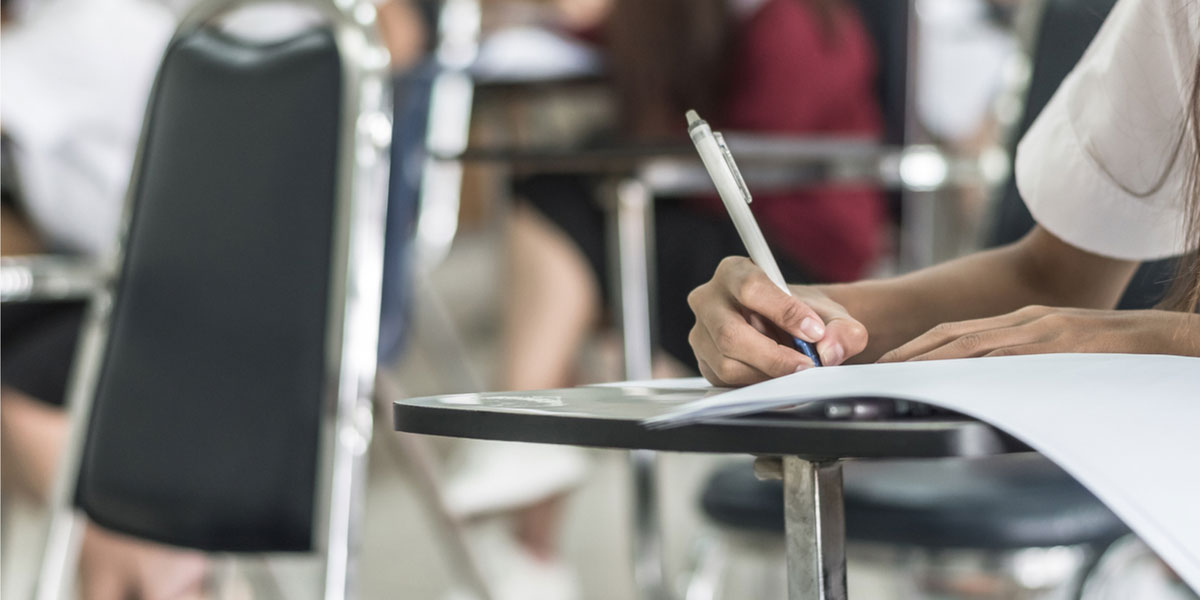 Student Success (ACA 100) is a one credit course open to new and returning college students. The course is designed to help students learn to study better, manage time more effectively, and set realistic academic and career goals.
Here are just a few things you will learn:
Explore career options and connect them to your academic plan.
Develop test-taking strategies that help you avoid cramming and make you more confident on exam days.
Discover how to access critical college resources including the library, free tutoring, advising, Math labs, the Writing Center and more.
Connect with other students and share insights and tips – all while earning college credit.
Learn more about ACA 100 in the following video.