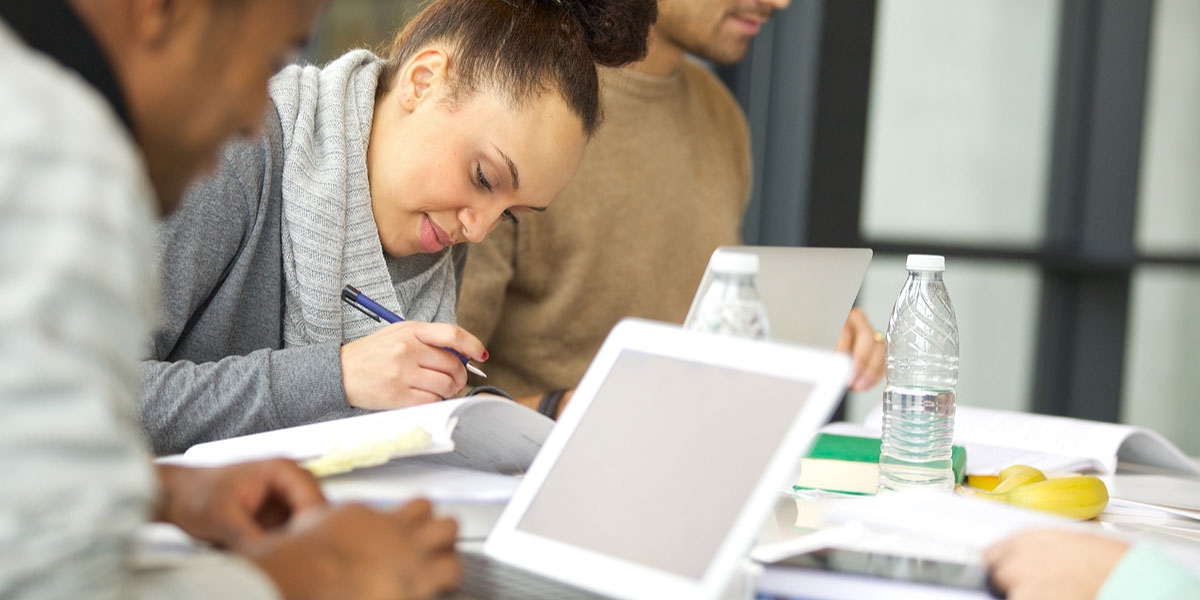 "Psychology is the study of the mind and behavior. The discipline embraces all aspects of the human experience—from the functions of the brain to the actions of nations, from child development to care for the aged." – as defined by the American Psychological Association
A degree in psychology can be useful in any career as it will help you better understand the behavior of yourself, your co-workers, and your clients or customers. Psychologists work in a variety of fields in both the profit and nonprofit sectors. We offer courses in many areas including Developmental Psychology, Human Sexuality, Abnormal Psychology, Psychology of Women, Psychology of Parenthood and more.
---
Faculty and Staff
Academic Chair
Full-time Faculty
Anne Bach-Starling, Ph.D., assistant professor
CRSC 111
410-777-1472
acbachstarling@aacc.edu
Cynthia C. Flores, Ph.D., assistant professor
CRSC 111
410-777-2030
cflores8@aacc.edu
Julie Grignon, Ph.D., chair and associate professor
CRSC 142
410-777-2415
jlgrignon@aacc.edu
Jarred Jenkins, Ph.D., associate professor
CRSC 133A
410-777-2431
jrjenkins2@aacc.edu
Matthew Patton, Ph.D., professor
CRSC 113
410-777-7177
mmpatton1@aacc.edu
Rachelle Tannenbaum, Ph.D., professor
CRSC 138
410-777-2060
retannenbaum@aacc.edu
Office Staff
Keke Doy
Social Sciences, Philosophy, Interdisciplinary Studies, and Transfer Studies Support Coordinator
CRSC 133
410-777-2649
kldoy@aacc.edu
---
Resources for Students
Psychology Club
The Psychology Club meets regularly during the fall and spring terms. All meetings are free and open to all AACC students. Members of the Psychology Club can connect with other students interested in the field of psychology, have deeper discussions on various topics in psychology, go on field trips, develop leadership and planning skills, and design activities to promote better understanding of human behavior along with involvement in other fun activities. Most importantly, this is a great way to get involved with a service-learning activity and to enhance your résumé/college applications.
For information contact Julie Grignon, assistant professor.
Psi Beta
Psi Beta is the national honor society in psychology for community college students. It provides recognition for outstanding scholarship in psychology coursework. Students who qualify can become members by invitation. Students can participate in activities and events (such as community service, attending lectures, workshops and national conferences) that can enhance their knowledge and appreciation for the field of psychology. The registration fee and participation in the induction ceremony allows them a lifetime membership in the honor society.
For information contact Jarred Jenkins, assistant professor.
---
Additional Resources